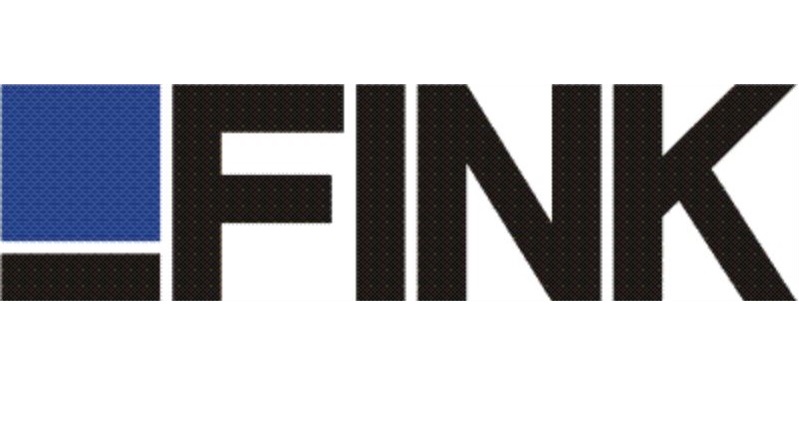 Laura Ganon from Fink in Brazil looks at the ways in which the COVID-19 pandemic has affected her business and lessons for the future.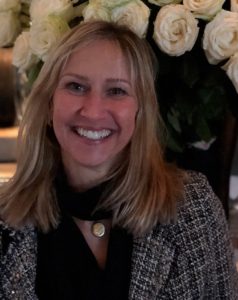 COVID-19 has been tough for Brazil; workers here have little choice but to use public transport and people in general aren't too concerned about the whole community.  It's a difficult culture. This makes it hard to impose any kind of quarantine measures. Our government can't control crime, health and the safety of the general population, so how can we control a situation like this?
In Brazil transport is an essential service so we were always allowed to operate legally. And we had a contingency plan, but I never expected it to include something like this.
Early shut down
But right from the start, from 1st March, we shut down early.  We made everyone work from home except the three people in each office responsible for traffic. They have access to their own cars, and we moved their desks to keep them well apart.  We then put half our packers and drivers on vacation, as suggested by our government.  When they return, the other half go on holiday.  But we have been so busy that, at the next cycle, we will probably have work for them to do.
We have had to change the way we work. Now we only send three people on a job, not five. We conduct an interview with the customer before we go to find out when they travelled and if they have any symptoms. We require them to provide a washroom just for the crew and explain that the work will take longer as we can't have two packers working in the same room. The packers don't travel in the same truck, they use separate vehicles and we give them washing materials, sanitizer, gloves and masks, and insist that the customer wears a mask too. The crews have spare masks in case the customer doesn't have one. All the crews have their temperature taken before their shift and the manager reviews all the safety instructions every morning.
Of course, anyone that did not feel comfortable working in this way, or anyone at particular risk were offered the option of suspending their contract in which we pay one-third of their salary and the government pays the rest.
The customers have been very understanding, but it's usually us worrying about them more than them worrying about themselves. If any customer cannot accept delivery due to the pandemic, we can provide up to 90 days storage free or less if the restrictions are lifted.
Permanent change
The truth is the system is working well. Home working has been working marvellously. I was never keen on home working but now we communicate much more now than we did before. I've always thought the main thing that I need to improve, is my ability to find the time to listen to people, more than just about work, beyond the task. I do that much more now.  I really do feel that communication has improved and, during a crisis, we all need to communicate more than ever.
When we can go back to normal, I don't think I will go back to the old ways.  I will let it run for a few months to see how it settles down.  Of course there will be some people who want to go back to the office, which is fine, but it may be that others will prefer to work from home in the future even when it's not strictly necessary. Rather than worry about productivity, I have the opposite problem: our staff are very loyal and helpful, many having to be pushed to take their holiday entitlement. Working from home makes that more difficult to enforce so we have had to start cutting their access to the system when people are on vacation. It's the only way to make them stop!  In the office we will also move things around to create more space and put up more glass screens to protect people.
Apart from learning that home working is a success ,I have been particularly struck by the commitment of all the staff.  I never thought they would adhere to the rules so quickly.  I am also very grateful to our IT company, that encouraged me two years ago to change our systems to improve remote working and security: we were absolutely ready when this virus hit us.  And I have re-written our contingency plan!
Conferences
Although I have found our video conferencing especially useful, I don't believe they will ever replace face-to-face meetings completely, and definitely not our conferences.  Conferences are super important in our industry: our trust is based on our personal knowledge of our partners.  The best business is done in the bar, or at the party, and this will never be replaced by any IT tool. However, before we have a vaccine it would be crazy to put 1000 people in a hotel together. I wouldn't send my people to a conference until I knew it was safe.
I feel that I'm the most fortunate person in the world to be in this industry because my life would not have been the same without the conferences, the people that I've met and the friendships I've made.  Maybe in a year or even less a vaccine will be found, and we'll be able to have our conferences back.  And what a party that will be!