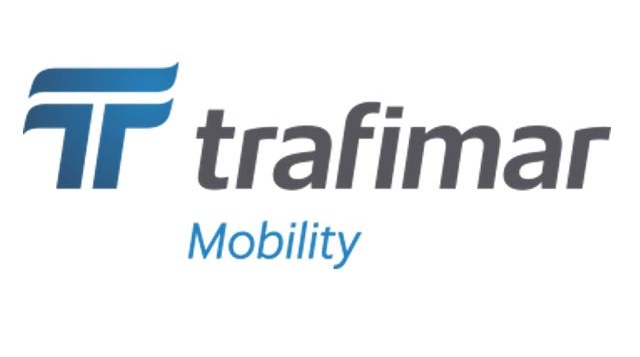 Wake-up Call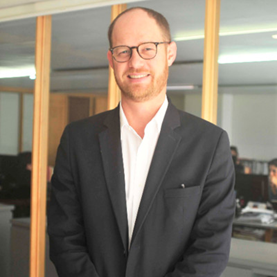 Travelling back from Asuncion after LACMA convention was cancelled halfway was indeed a wake-up call for the global threat and seriousness of COVID-19 pandemic.
Monday 16th of March first thing in the office we moved quickly to purchase and equip our teams with face masks, gloves, and antibacterial gel. Meanwhile our government and president were minimizing the threat. The lack of leadership from the government was making global headlines. It forced the private sector to mobilize quickly and independently. Trafimar did not hesitate. While logistics and moving services were considered essential and could continue to operate, we always regarded the safety of our staff as a priority.

As a company, family man and Mexican, Trafimar did its part to fight COVID-19's impact in our society.
Our Biggest and Quickest Move
While we had made informal tests to allow staff to work from home, we had never envisioned that we would need to move overnight over 318 staff from our entire companies to work from home. I am still amazed today by the commitment, solidarity and willingness of our remarkable staff when Trafimar turned over night from a traditional office company of a little more than 40 years, to an efficient company working remotely, operating securely and delivering to our clients high end services.
It is at these moments where investments made in technology pay off quickly and the ROI is priceless.
Technology assisted the management to assure productivity levels were maintained and monitored regularly. It was very surprising to learn that the company had become more productive working from home. Not only the productivity went up, but communication improved as well at all levels of the organization.
Customer Expectations change
We provided our staff with PPE to protect them at all times. We documented safety protocols and trained our staff to help ensure the trust of our customers, but we had not envisioned either that our customers would need personal protective equipment (PPE) as well. Thankfully we were able to accommodate their needs and offer them a complimentary Sanitary Kit with PPE.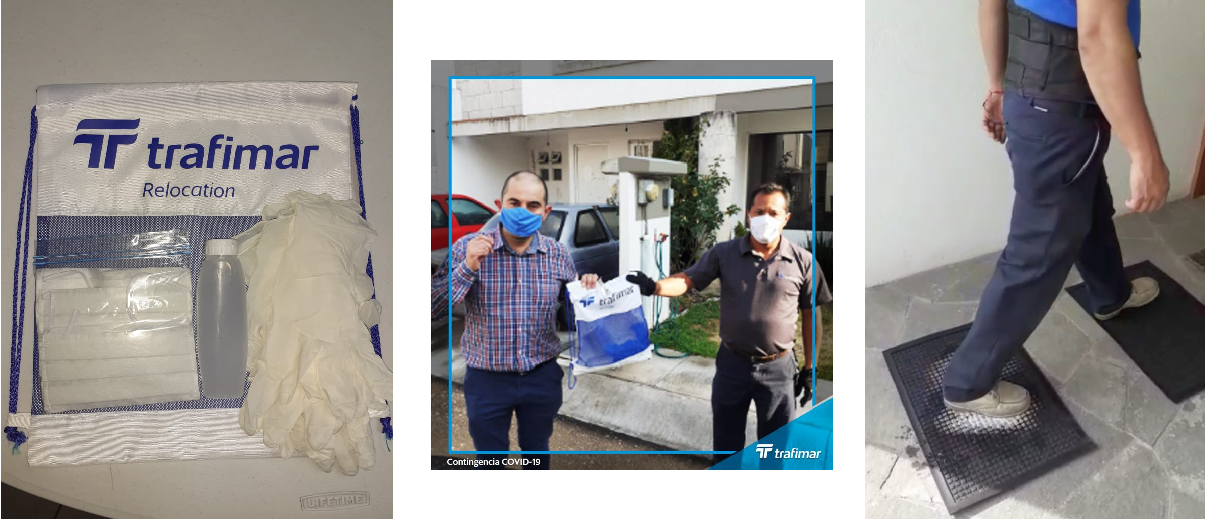 Community Assistance
I am very proud that Trafimar was able to assist non-profit organizations to deliver medical equipment and food to the most affected communities in our city.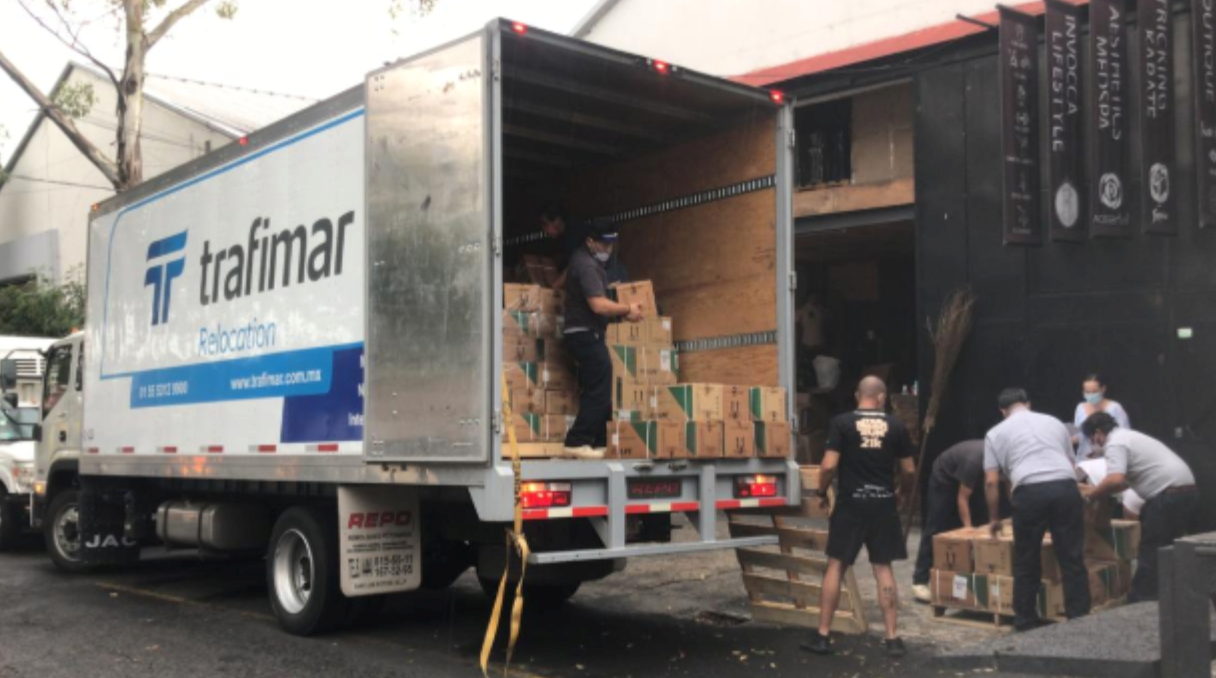 Biggest lesson
Time will tell us the new reality of post COVID-19. It has changed already many aspects of our daily lives and priorities. The biggest lesson that we have learned today is the need to trust and empower our teams. I have been impressed countless of times during this pandemic by their professionalism, leadership and ability to deal with unprecedented situations.
I am extremely proud of the Trafimar management and staff. I am grateful that COVID-19 forced new leaders to emerge.