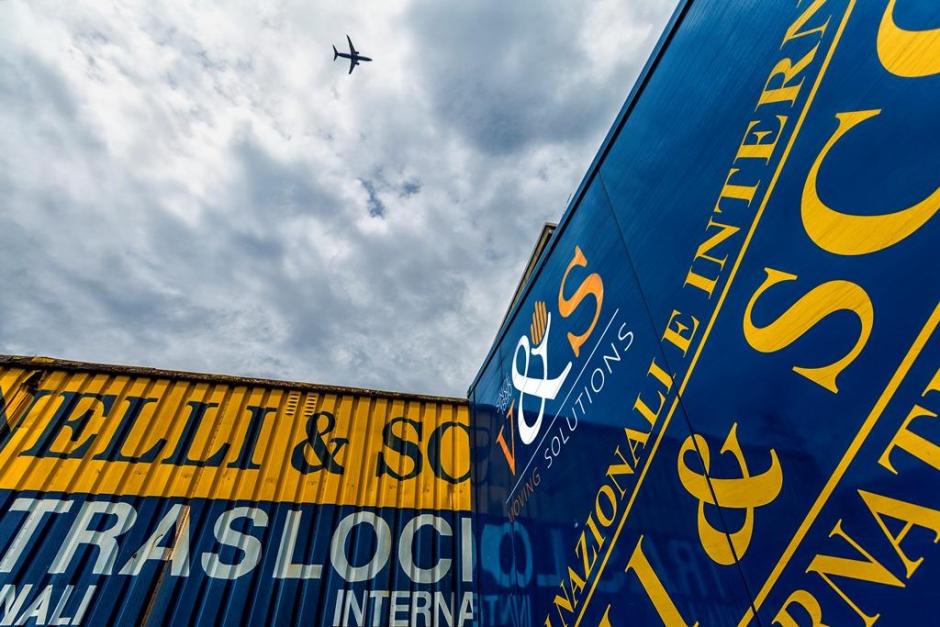 Renata and Laura Busettini from Vinelli and Scotto in Italy look at the ways in which the COVID-19 pandemic has affected their business in one of the worst hit regions of Europe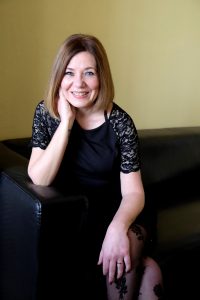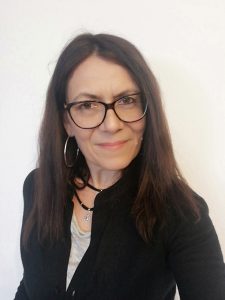 We had no idea, when the Lombardy region first went into full lockdown on 9 March, that the country would end up being one of the worst hit in Europe. We knew it was serious of course, and some local areas had been locked down earlier, but just how bad it would get we couldn't tell.
Early confusion
We were told on Sunday 15th March that the lockdown would start the following day.  Having seen what China had experienced, we were expecting this to happen and so we were already prepared to have our staff working from home. In fact, when the situation started becoming serious, even before the lockdown, we informed our staff that if they didn't feel comfortable in coming to work, they could do it from home. Though we had never made use of smart working in the past, we had in place a contingency plan and so we immediately activated it and this allowed us to continue to serve our customers/agents  from our home desks.
The first week of lockdown was very confusing, as it was not clear whether moving services could be performed or not. The government said transportation could be considered 'essential services' but they would not provide details on what specific 'transport activities' they meant. During the first week, we really felt that we had to care about the health of our employees and customers so tried to postpone all the activities that were not urgent.
Establishing priorities   
After a week, as the government gave more direction on how we should operate, we decided that we couldn't stop our activities completely and, after having discussed all options with our employees and subcontractors, they all agreed they felt comfortable to work providing that all precautions were respected.  We prepared a template for the customers to complete, giving the reason for the urgency and explaining the guidelines to allow our crews and customers to operate in a safe environment. This self-declaration, confirming the urgency of the move, had to be submitted to the authorities when we would apply for parking permits and be with the crews in case they were stopped at controls. So after the first week of disorientation, though we experienced delays at the customs, we were able to deliver all shipments that arrived at the airports or ports during the lockdown. We even packed some shipments for some customers that wanted to return home abroad quickly, before all passenger flights were.
Protective equipment
One of the problems our country experienced was finding the necessary protection equipment for staff. There was a global shortage at that time and supplies were being directed primarily to hospitals. But, fortunately, we had good stocks on hand as we also perform office moves and sometimes our staff work in dusty records offices so need to use protective masks and gloves. We were able to use these during household removals. Initially there was a real hunt for other devices such as infra-red thermometers and even hand sanitizers, but we were able to procure what we needed to comply with all protocols to meet the enhanced healthy and safety covid-19 rules.
Our customers were generally very cooperative and really understood the situation very well. They were prepared to do whatever we asked them to do, to protect our crews and themselves, such as wearing face masks and gloves (which we provided if they didn't have them), and providing the crews with washing facilities.  Crews would still try to limit the use of customers' facilities as they were equipped with sanitizers, soap and towels. The situation has certainly improved now: all commercial activities restarted two weeks ago.
DSP business on hold
During the lockdown our DSP business stopped. There were no flights into or from Italy so not many customers to assist. We were only allowed to provide services to people who were already here. All our house inspections were done remotely; not even the real estate agents could be there as they were not allowed to travel.
Real estate agents were permitted to operate again from 18 May, so it's now possible to physically visit properties. Of course, we must wear face masks and we have to check before we go that there is nobody in the apartment that requires shielding. People are still very much afraid of transmitting the virus. We also wear shoe coverings when in properties.
Up to date
Today the moving side has totally reopened but air freight is still a big problem.  There are very few flights, so space is limited, and the rates are outrageous. Some destinations are still closed, even for freight.
The government requires us to check the temperature of all employees daily and any person entering our company. This seems to be pointless because the current anti-covid rules should prevent any person leaving home if they have temperature higher than 37.5°  anyway, and we all know that people can be infectious long before they start to show symptoms. But we have now made peace with this and it has become a habit for us and our employees, like having the morning cup of coffee.   It's the same every time we want to go to the supermarket or a restaurant: we expect our temperature to be checked.
Working with customers has been mostly OK but dealing with corporate clients has been more difficult. It has been hard to get hold of people because they have not been in their offices. They were working from home so we couldn't connect unless we had their mobile number. We were surprised that many large companies gave the impression of being abandoned during lockdown. You could stay on the line for hours without anyone picking up the phone.  Strange that they couldn't transfer incoming calls to staff members working from home.  We have had problems securing purchase orders as clients could not issue these remotely; this has delayed the issuing of some invoices so we will have delays in payments. However, we had one client who recognized their inability to operate properly and shortened the payment terms temporarily to compensate for the delays.
GDPR
I believe that many of the safety measures that we are taking now will need to continue at least until a vaccine is available.  But some create their own problems. For example, taking the temperature of staff causes a GDPR issue. Even if we don't record the temperatures, we are still collecting data that's related to the individuals' health. The information that we get from the authorities isn't clear about how to deal with this. We have GDPR consultants to help us, but the regulations are, as always, open to interpretation.  We want to do the right thing, so sometimes we might even overdo it – but we prefer not to take a risk.