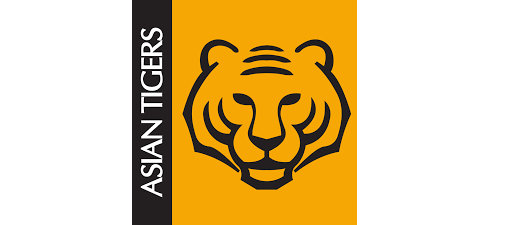 Gerry Lane looks at the ways in which COVID-19 has affected his businesses and, perhaps, offers a little inspiration as the world changes.
It is the beginning of November 2020 and Virginia and I are spending some time in Sydney, Australia.  The fact is that the Philippines, where we live most of the time, has severe restrictions on movement and, were we there, we would probably be confined to the house.  I think we'll stay here for a while enjoying the legendary Australian hospitality.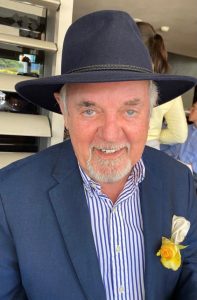 Just as with the rest of the world our household goods moving businesses in the Philippines and Indonesia have been hit by COVID-19.  Imports are down because foreigners are not allowed into the Philippines, which means there will be a knock-on effect as fewer imports inevitably means fewer exports in years to come.  But the truth is, I don't get too involved in that side of the business as Virginia runs the company in the Philippines and Bill Lloyd takes care of things in Indonesia. Today, moving is only about 10% of our total activity: managing the property business takes up most of my time.
I decided to diversify into property about 15 years ago. I didn't like how the moving industry was being dominated by the RMCs and large US corporations, so tried my hand at something different.  I'm glad I did because, not only does it spread our interests across different sectors, but the property market has generally proven to provide better overall returns.
I focus now on building and renting warehouses to satisfy a growing demand as people in the region become wealthier and so demand more things: wine merchants, appliances, anyone selling directly to the public and third-party logistics organisations that hold stock and deliver for a range of other companies. It's a trend that has become the norm worldwide.
The COVID-19 crisis has affected this business in a favourable way with more people doing online shopping.  It has fast-forwarded the sector by about 5 years. Shopping malls are struggling but big box warehousing is booming.
We already have a lot of warehouses in the Philippines and am currently building four more.  The warehouses are usually for general storage, not built to suit.  If you build a warehouse for a specific customer, you want a contract for at least 10 years as it might be difficult to let should the tenant leave. The company is also becoming more involved in self-storage in the Philippines, driven by my son, Dwad.  I think there is a very bright future there.
The property business has been very successful for us. Maybe I was lucky with the timing, maybe not.  I don't know. But I do suspect that there are still opportunities for any company that can raise the resources or already has warehousing that is not fully utilised to take advantage of a trend that I don't see is going to change much, not for the next few years anyway.
Of course, we also have two hotels, one in Ireland and on in Spain.  They are another story.  COVID-19 has left them empty and they will continue to stay that way until the situations eases.  Oh well!  You can't win them all.