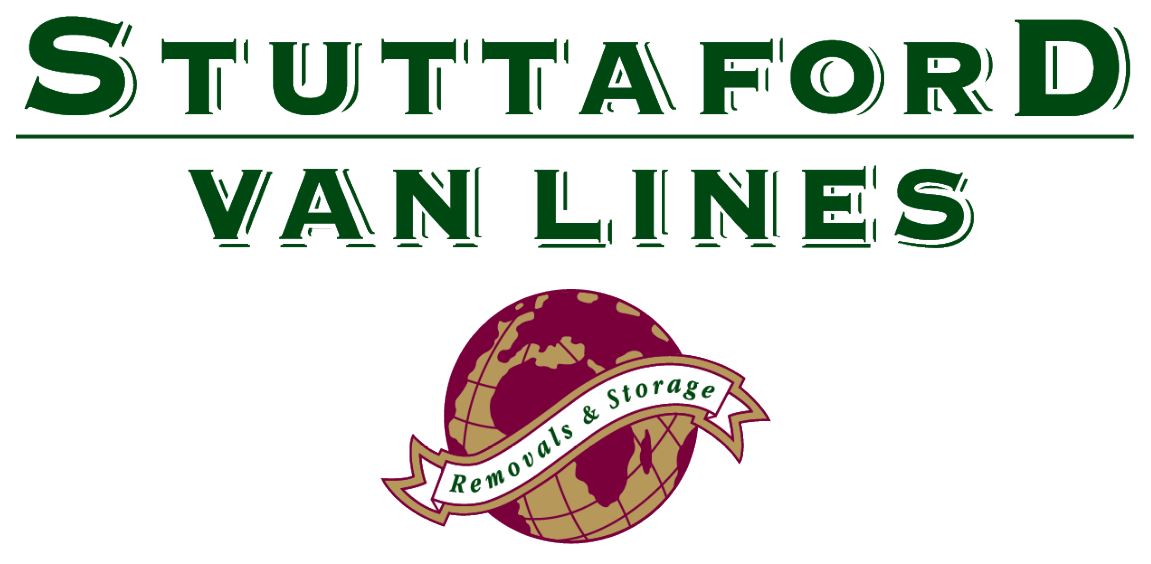 Charl Pienaar, looks at the ways in which the COVID-19 pandemic affected Stuttaford Van Lines in South Africa, and takes a glimpse into the future.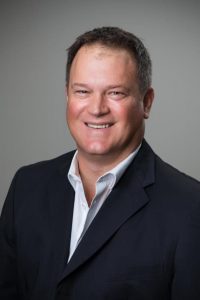 It was on the 5th March that South Africa was put under total lockdown. We were not considered to be an essential service, so the business was completely closed for 41 days. We opened again on 7th of May. It's ironic that, when we closed we only had 1 case of COVID-19 in the country, now we have had 216,000 cases, are nearing the peak of the virus, and are back working normally, with the obvious precautions. Fortunately for us, we are a very young nation with only 5% of the population being over 60.
It's been difficult and still is. The borders are still closed and there are no international flights other than for repatriation. It's very difficult to get bookings on vessels. China was our biggest trading partner so, now there are fewer inbound vessels, outbound space is at a premium. It's an awkward situation.
The restart

What did come as a surprise was how difficult it was to get going again after the shutdown. It took us a about four days to wake the beast up again. It was very time consuming. I don't know if other companies felt the same way.
We had something of a false start at the beginning as we caught up with the backlog. Now, in July, it's fallen back again, and we are working at around 70% of normal. We have lost the European peak work and we don't see those volumes returning yet because of restricted travel. We collected a lot of international consignments but were only able to ship for those customers who were already in their county of destination. The rest we kept in storage. Other people remain in South Africa until the restrictions are lifted. So, our international business virtually stopped and our domestic work has been very slow as the restrictions covering inter-provincial travel were only lifted a month ago.
Our season is November to January, but many companies are putting transfers on hold until middle of 2021. Many corporations are still working remotely in South Africa and making marketing calls to someone working from home is difficult. It feels like more of an intrusion.
Making the cuts

We hope the business will return to a more normal level in November but, until then, we have had to economise. We have reduced staffing levels and asked people to reduce working hours and be flexible where possible. For blue-collar workers we have introduced a productivity scheme that rewards people when they do more work. It took a while to get the guys to understand the system, but when people start earning more money, the word spreads very quickly. We have tried to reduce all our variable costs in this way, which is not easy because we were already running pretty lean. We also offered early retirement for long serving employees, making sure that their pension funds were not affected. Despite our efforts, we have sadly not been able to retain everyone.
Looking to the future

One area that we will not be pursuing long term is virtual surveys. They didn't go down well in South Africa. People still prefer the personal touch and want to see the sales consultant. Maybe they want to 'share the emotion'. We can still use them for our European and American customers, but not for your typical South African.
That said, I do believe this pandemic has opened our eyes to the benefits of virtual communications within the business and between us and our partners. Virtual communication has a massive future within our industry. It's so much easier, and cheaper, to connect virtually rather than organise a face-to-face meeting. We did that anyway within the Group, but it's now become the norm. I don't think we made full use of it before. It's one of the positives that have come from this pandemic.
Payments

I feel very strongly about payments. Everyone is under pressure right now and we all know that cashflow is king. Our OMNI partners have mostly supported one another, but we have had some very harsh conversations with the wider industry. The shipping lines too have been very disappointing, demanding payment on invoice, which is difficult with the extended payment terms that are normal for corporate work. The worst thing is when people just say nothing. We all have the same problem and it should be possible for us to tell each other when money is tight, without embarrassment, and ask for help when it's needed. As we emerge from this, we need to trust each other and, above all, communicate well.