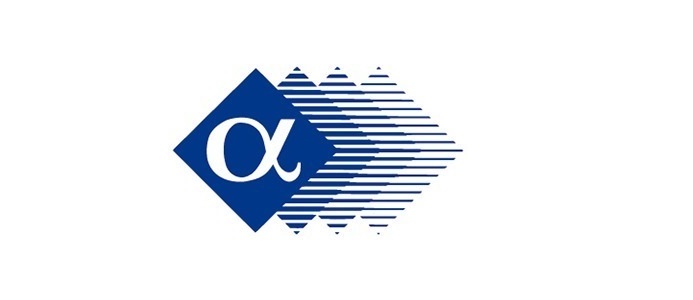 Kenneth Egelrud from Alfa Quality Moving in Sweden looks at the ways in which Covid-19 has affected his business and lessons for the future.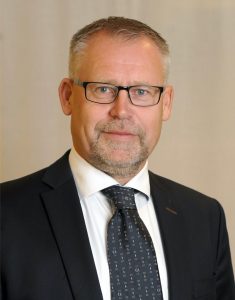 The Swedish government took a rather different approach to handling the Covid-19 crisis than most.  Rather than shut down completely it took a more light-handed attitude, advising people what to do but not locking them down and allowing business to continue.  The aim from the beginning was to restrict the virus while avoiding affecting society as much as possible.
It's a strategy that might not have worked everywhere.  We have a relatively low population density and, more importantly, Swedish people are quite used to listening to the government. If they say we need to keep our distance, then we keep our distance, there's no need for lockdown. We try to keep to the rules. I feel that the strategy has worked quite well both for society and for business. We have been able to continue working all the way through, as long as we stick to the regulations.
Business has been slower than we might expect, but we have seen people moving back from abroad. We have also seen people repatriating from Sweden; it's the same throughout Scandinavia. I think that some people have been afraid to come to Sweden because of what they read in the newspapers: they think that Sweden is one of the worst countries to be hit by the virus.  But in general, it's been working well.
Home working
Back in March we took the decision that everyone would work from home if they could. We still do that now and will continue to do so as much as possible, at least until the end of the year. It's still recommended by the government to work from home if possible and avoid public transport. In the future we will need to consider how we're going to work because we have seen a benefit in working more remotely with savings in travel costs and a better home life for people.  We haven't seen any drop in efficiency; people are, generally, very committed to their work.
We are asking people to come to the office at least once a week. We are also utilising Microsoft Teams to hold meetings but that was an easy transition because we used the technology to some extent before Covid anyway.
The need for flexibility and teamwork
One thing we have noticed is the importance of the communication between the packing crews, the move coordinators and the customers. The dialogue between them has worked really well, and that has been so important in making sure everything works smoothly.
Our customers too have been very understanding. They have been very grateful that we have been able to provide a near normal service even during this difficult time.  We have had fewer complaints from customers because I think they understand the pressure we are under due to Covid-19. This virus really has shown the importance of everyone working together to make it work.
Long term I think we're going to have a better appreciation of the need for flexibility in what we do.  If you can't do things one way, try something different.  You can't always do things the way you have done them in the past. I have also seen that people are less reluctant to try new things, they are less afraid of experimenting. That's got to be a good thing. It seems that people like a challenge, and this kind of adversity brings out the best in people.