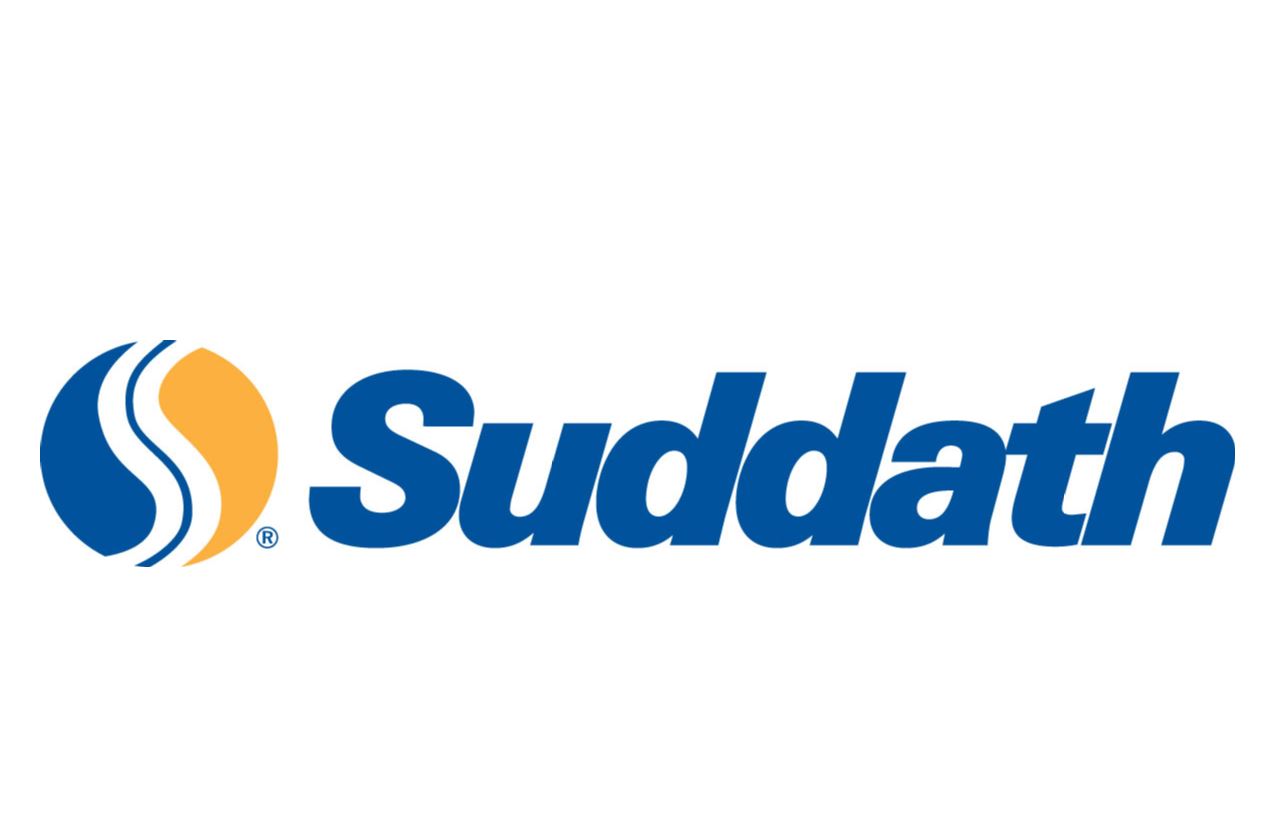 Suddath announced today that it was once again recognized for its excellence across the board with an ISO 9001 recertification, the international standard that specifies requirements for a quality management system (QMS). Suddath received high marks in a yearly audit required to maintain the certification based on a set of international quality management and assurance standards, which are based on seven principles: customer focus, leadership, engagement of people, process approach, improvement, evidence-based decision-making and relationship management. 
"I am incredibly proud of the Suddath international forwarding division for attaining this certification for 9 years straight and am confident the standards we set will continue to improve even more in the future," said David Dance, President of International Moving for Suddath. "This certification once again underscores our dedication to consistently providing products and services that exceed customer expectations and regulatory requirements."
Suddath's compliance with these standards ensures another year of certification. The certification process provides a process-oriented approach to documenting and reviewing the structure, responsibilities and procedures required to achieve effective quality management in an organization. This standard reinforces proper management practices, requirements for a QMS, management of resources, measurement, analysis and improvement of the QMS through activities like internal audits and corrective and preventive action.
"Suddath's continued commitment to quality, compliance and exceeding best practices has created a world-class system for our international freight forwarding team," said Dance. "Achieving this certification showcases how we develop meaningful customer solutions and continually improve our operations."