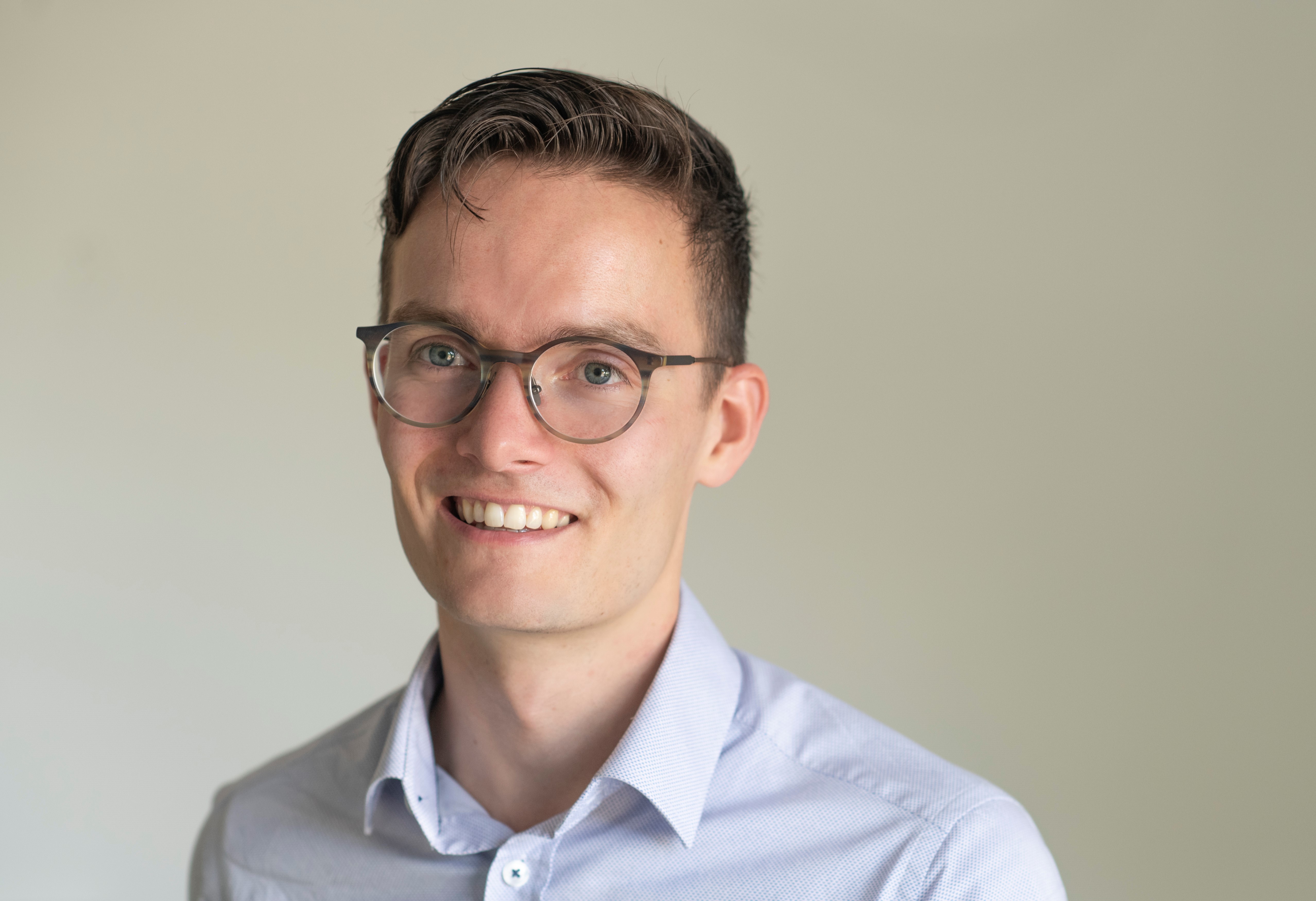 OMNI (Overseas Moving Network International) has announced a full programme of workshops for 2022 focussing on sustainability within the moving and relocation industry.  The workshops, which are open to all OMNI members and FIDI affiliates, will help companies to develop sustainability strategies and implement them throughout their businesses.
This new OMNI initiative follows its successful World Series event in January. This featured Johan de Kam, academic and trainer/consultant with the University of Warwick in the UK. "The event in January was so successful that we wanted to expand the topic to help members develop practical sustainability strategies," said Chris Mackley, General Manager of OMNI.  "We are delighted that Johan has agreed to facilitate the meetings for us."
The first OMNI workshop takes place on 23rd March 2022 and looks at the role of sustainability in strategy.  Future workshops, in May, July, September, November and January 2023, will broaden the topic to include reducing waste, employee management and equality, developing low carbon operations, organisational culture, building partnerships and stakeholder engagement.
"This is an important subject that will have profound consequences for us all," said Chris.  "For that reason we are pleased to open these workshops to our friends at FIDI so that the whole industry will benefit and be able to work together to achieve real change."
As with all OMNI projects the sustainability workshops are aimed at CEOs, business owners and senior management.  OMNI believes that it is only by inspiring the industry's leaders, and encouraging them to follow the entire programme throughout the year, that the full benefit of the workshops will be realised.
For more information and to register for the workshops, OMNI members and FIDI affiliates should contact chris.mackley@omnimoving.com