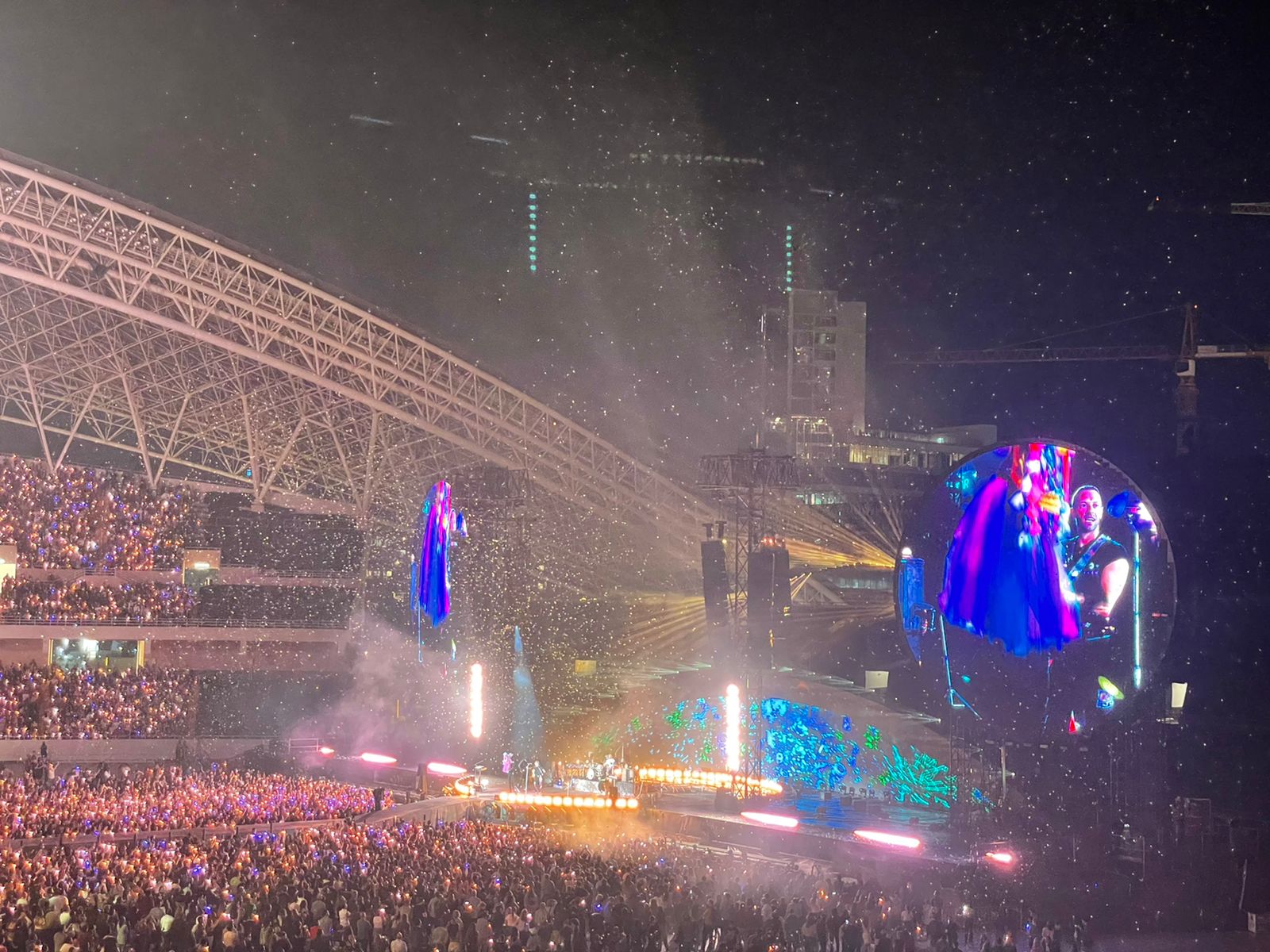 Mudanzas Mundiales Group in Costa Rica has reported on a concert performed by the British band, Coldplay in the country. The concert launches its tour that aims to reduce CO2 emissions by 50% compared with its last tour in 2016-17. It was fitting that it should start in Costa Rica as the country stands out for its commitment to sustainability and its leadership in promoting measures and practices focused on mitigating its environmental impact.
The event has been named the Pura Vita'(pure life) concert and opens the band's Music of the Spheres world tour. Maria Soledad Scarabino, from Mudanzas Mondiales said: "Our commitment, as a country, to education, the health system and inclusion were also triggers for the band to choose us. Between the two presentations, a total of 80,000 people attended, deaf people were able to enjoy this the show, they had vests synchronized with the vibrations of the music, and people in wheelchairs had a preferential spot."
The show was powered by renewable energy with very low emissions and solar installations. It had a range of energy sources that invited the audience to participate, such as stationary bicycles and a platform that allowed the energy from the audience's jumps to be captured.
Not only did the pyrotechnics have a low explosive charge, but the confetti was also biodegradable and at various points in the stadium there were recycling and composting stations for disposable materials. All attendees were given an LED bracelet, which was synchronized with the music of the event, made of 100% compostable materials of vegetable origin.
"At Grupo Mudanzas Mundiales we are proud that our beautiful country stands out in the world for its environmental efforts and its commitment to the path towards carbon neutrality," said Maria. "Undoubtedly, we are a pura vida country and that makes us feel very proud."