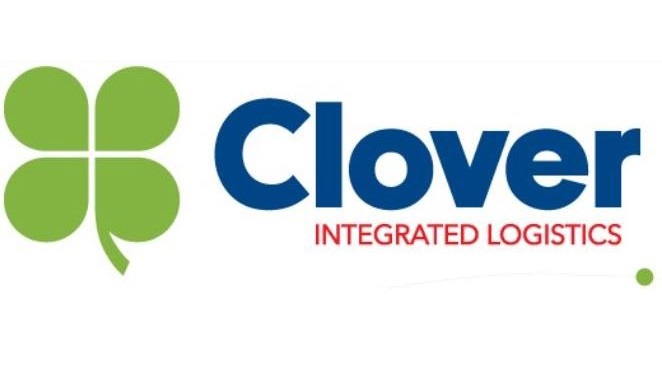 Clover Group is the new Probationer member of OMNI in Venezuela.  Steve Jordan interviewed Holly Rincon about the company and the difficulties of doing business in a country suffering from political turmoil.
Clover Group was started back in 1964 by Luis Alfredo Rincon who soon became well known in the moving industry.  Although the company started in the removals business, it quickly expanded to include logistics services.  Today, moving represents only 10% of Clover's business.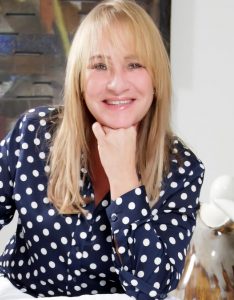 It was this diversification into logistics that led to the company spreading around the world in the early 1970s with offices in Miami and Europe.  Clover was also an early member of FIDI and a founding member of OMNI with Luis Alfredo becoming a member of the Board.
Luis Alfredo sadly died in 1994 as the age of just 54.  The household goods side of the business his now run by Luis Alfredo's daughter Holly Rincon.  She said that she is not sure of exactly what happened but after Clover had been in OMNI for around three years it was forced to leave in the late 1980s owing to the One Continent Rule that was in place at that time that prevented any company being a member if it had operations in more than one continent.  This was to encourage agent-to-agent cooperation.
Nevertheless, the company thrived, and Holly herself became a familiar face in the international industry. "I went to all the conventions, right from being a little girl," she said.
The company has now returned to be a part of OMNI, but Venezuela is a very different place.  From being a wealthy nation its politics, since the election of the socialist President Maduro in 2013 and his subsequent (disputed) re-election in 2018, the country has suffered badly.  This, of course, seriously affects the tonnage that Clover can contribute to the OMNI network. "I am very glad to be back in OMNI," said Holly. "It's very difficult in Venezuela because of the political situation, but what little tonnage we have, we give to OMNI."
Since the political climate changed more than five million people have left the country. The business was always 80% corporate and for many years the business was good. "People has a lot of valuable things and artwork which they started moving out of the country," said Holly.  But now that flow had all but stopped. Businesses have left. The people who are leaving now are doing so with what they can carry.  Some are even walking out of Venezuela. "We don't have expats anymore.  The local domestic market has been growing but we don't have much international."  The situation has been made even worse by the pandemic and, of course, the lack of basic resources such as fuel. "Drivers have to sit in long lines for hours."
Holly said that, to try to maintain an acceptable level of business, Clover has had to reinvent itself a little.  "Because most of the shipments are small, we have focussed on consolidation," she explained. "We ship containers to Miami then on to their final destinations." Clover is also selling packing materials to customers who want to move but don't have any money. "We help them as much as we can. We are trying to do our best to support the moving division, but it's very hard, we have everything against us." Even so, Clover remains a substantial organisation in Venezuela with eight offices and employing around 800 people throughout all its operations in the country. "I think we are still the biggest moving company in Venezuela, but I don't know what the others are doing."
When might the situation improve?  Holly has no idea. "The situation changes all the time.  It's impossible to plan anything. We have been waiting for a long time for things to change, now it's all too hard to understand."
Operational difficulties aside, Holly is delighted to be back in OMNI. "We were working with the OMNI agents anyway, but I wasn't able to receive tonnage back," she said. "Now we are part of the network, our partners will be able to report their tonnage through the OMNI tonnage system, so I think it will be beneficial for us.  I think we have come back at the right time."