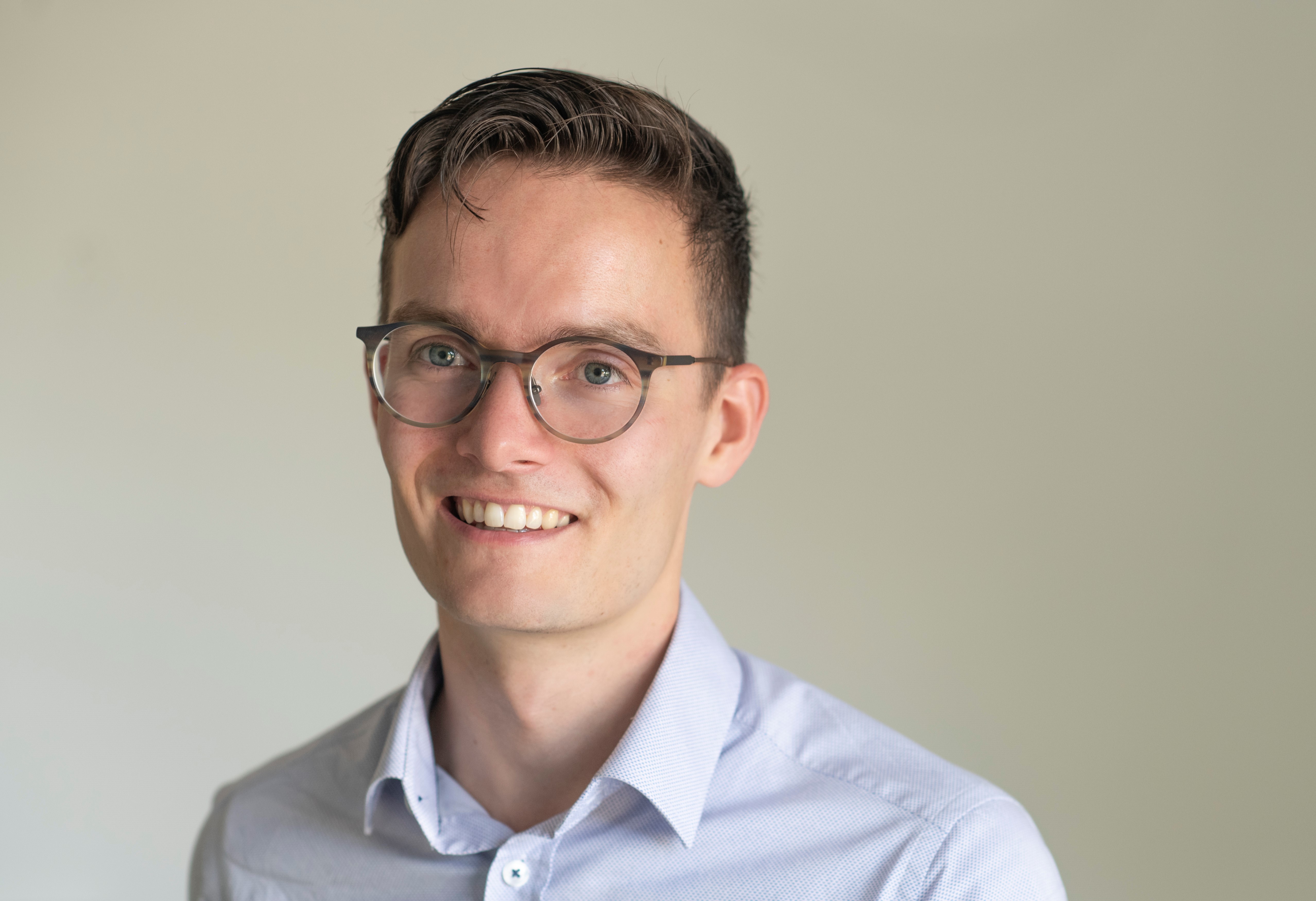 The 23rd November 2022 saw the fifth in OMNI's series of six sustainability seminars hosted by academic, consultant and trainer Johan de Kam.  Whereas the first four in the series looked at strategy, reducing waste, employee management and developing low carbon corporations, session five focussed on organisational culture and sustainability. The session was open to all OMNI and FIDI members.
Attendees learned that, although organisations are legal entities, for the purposes of culture they should be regarded as a collection of individuals each of whom carries their own experiences, ways of seeing, feeling and thinking that influences the collective culture. It is therefore important to establish what each person means by 'sustainability' as not everyone knows and those who do may not think of it in the same way.
Johan said that culture can be cultivated within a company. This involves understanding the ways in which aspects such as company history and motivations help to dictate the culture as do the working environment, the ways in which performance is measured, and whether the management style inspires creativity.
Attendees were then encouraged to consider their approach to sustainability in the future. This includes the ways in which top leadership communicates throughout the organisation and how current ways of working encourage or discourage sustainable practices.
The last in the series of OMNI Sustainability Seminars will take place on 18th January 2023 and will look at setting goals and achieving stakeholder engagement.
Photo: Johan de Kam