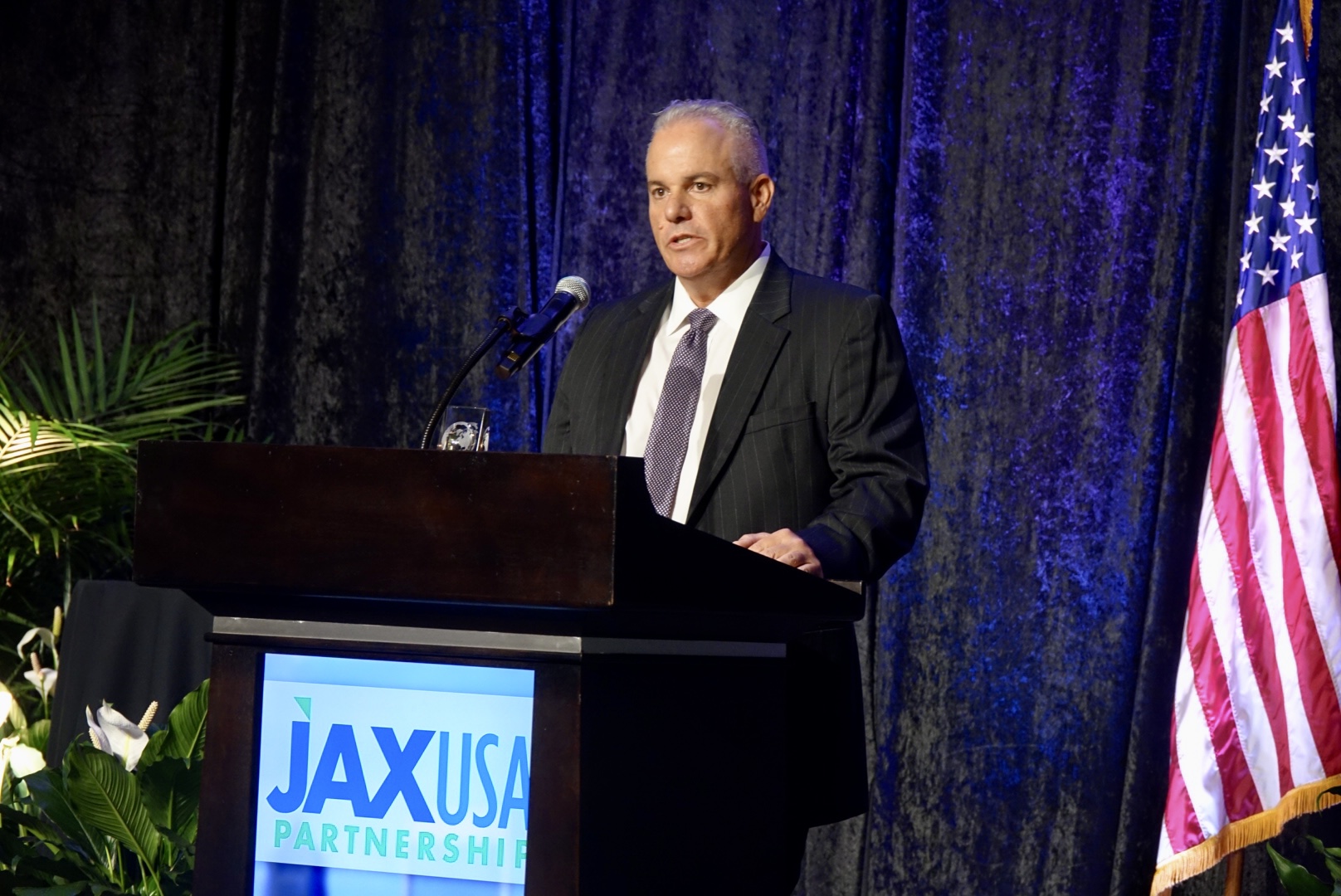 The Suddath Companies (TSC) in the USA was recently honoured for making significant global business contributions to northern Florida. The JAXUSA Partnership, the economic development division of JAX Chamber, selected TSC as the 2022 recipient of its International Company of the Year award.
"International business opens up incredible opportunities for our region and everyone who lives here," said Aundra Wallace, JAXUSA President, in the JAX Chamber news release, adding that "Suddath (has) played a major role in raising the global profile of our community and growing jobs in our region."
The Suddath Companies were recognized primarily for their journey of significant expansion and growth: from humble origins as a small moving company founded in Jacksonville in 1919 to becoming an $850 million international business, employing over 2,000 individuals and serving customers in 180 countries.
Suddath has been serving multinational companies with employee relocation, assignment management and destination services since 1991 under its subsidiary Lexicon Relocation. Through its 2018 acquisition of UK-based Sterling Mobility, Suddath achieved greater international reach to form Sterling Lexicon, an operation across the Americas, Europe and Asia.
With headquarters in Jacksonville, Florida and operating locations throughout the Americas, EMEA and APAC, the company's global footprint, extensive network of service provider partners and multinational client base helped contribute to TSCs' growth and earning of this prestigious award. Its expertise helps clients achieve their international business goals and recruit and retain talent from around the world, contributing to the global economy. On a more local level, the company frequently hosts customer, partner and employee events in Jacksonville, raising awareness of the First Coast as a key destination of choice.
Photo: Sterling Lexicon President David Dance accepts the International Company of the Year Award