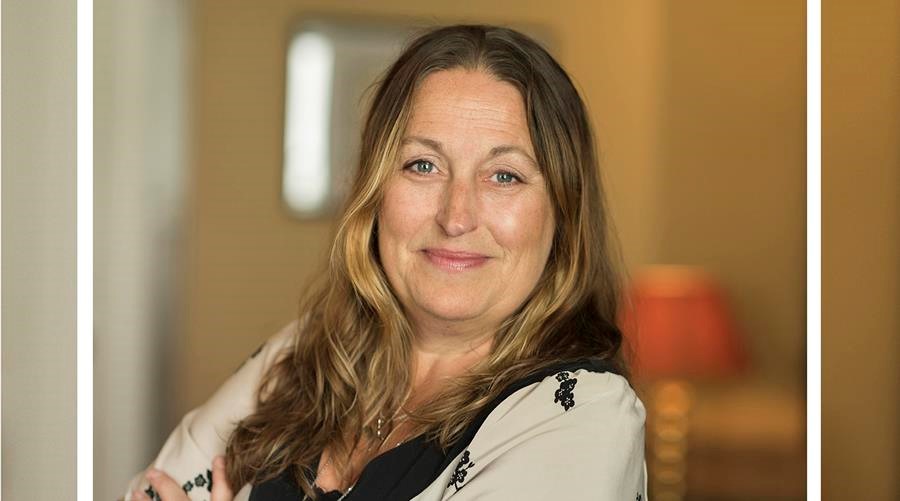 Pamica Group, the majority owner of Alfa Mobility in Scandinavia, has announced that it has acquired Freys Express Group. The company said that this strategic move positions it for a new phase of growth and influence in the relocation and moving services industry.
Alfa Mobility said that its strategic vision is dedicated to fostering innovation and growth in the relocation and moving services sector. This acquisition not only marks a significant business move but also signifies Pamica Group's commitment to building a robust group of companies and leading positive change in the industry.
With the inclusion of Freys Express Group, Alfa and Freys are set to collaborate and leverage each other's strengths for mutual growth. This collaboration is expected to result in enhanced services, streamlined operations, and a reinforced position within the industry.
Annika Roupé, CEO of Alfa Scandinavia, expressed her excitement about this strategic move, stating, "With the acquisition of Freys Express Group, we are charting an exciting journey towards industry leadership. This aligns perfectly with our commitment to excellence, sustainability, and positive industry influence."
Alfa Mobility and Freys Express Group will continue to operate as independent entities under Alfa Scandinavia AB, with Per Hansson continuing as MD of Freys Express and former owner Kent Hoffman continuing in an advisory role.
Photo:  Annika Roupé