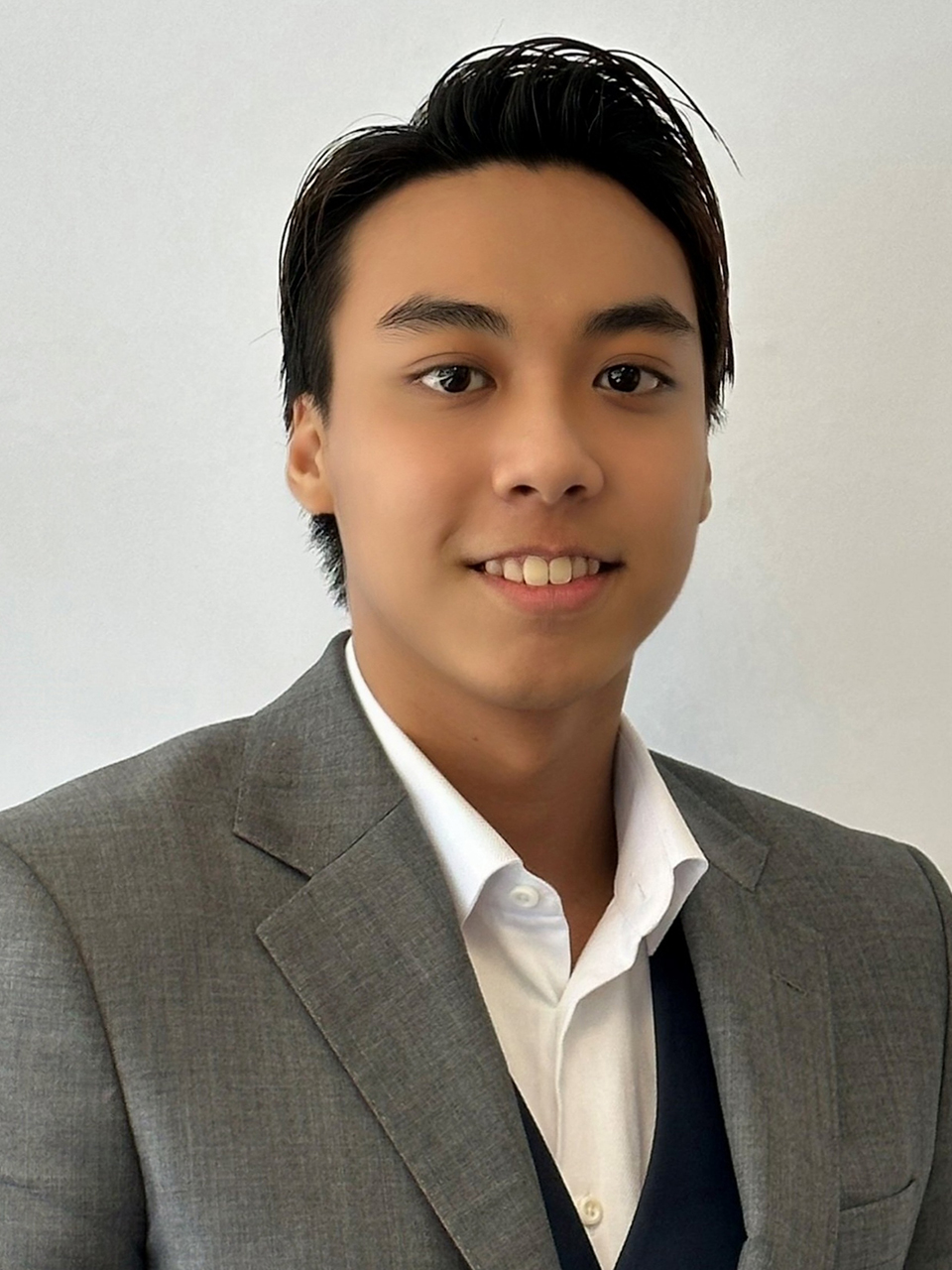 Aires has announced the appointment of Zach Ho to the position of account executive in its Singapore office to support the APAC region. In this role he will be responsible for growing and developing Aires' regional client base and fostering long-term relationships, working to find solutions that meet client needs through collaboration, partnership, and understanding their culture.
Aires' Vice President, Sales and Marketing Pam Dunleavy said, "In his time with Aires, Zach has displayed a strong dedication to meeting the needs of our clients and their transferees. We are excited to see him bring that knowledge and passion to his new role as our presence in the APAC region expands."
Zach Ho has over ten years of comprehensive global mobility experience. Since joining Aires, Ho has held positions as a mobility specialist, providing concierge-level service to manage transferees' relocations; and a rates analyst, working alongside the Aires Supply Chain team. In addition, he has worked in both account management and international household goods coordination roles with other global mobility firms. Ho speaks fluent English and Mandarin.
"Starting in operations and observing successful salespeople, I've realized that both areas thrive on knowing what our customers really need," said Ho. "My philosophy is straightforward: listen, understand, and deliver. By applying the same precision I used in operations to sales, my goal is to earn trust, solve problems, and bring value to our clients. It's not about selling; it's about providing value and facilitating success."
Photo:  Zach Ho