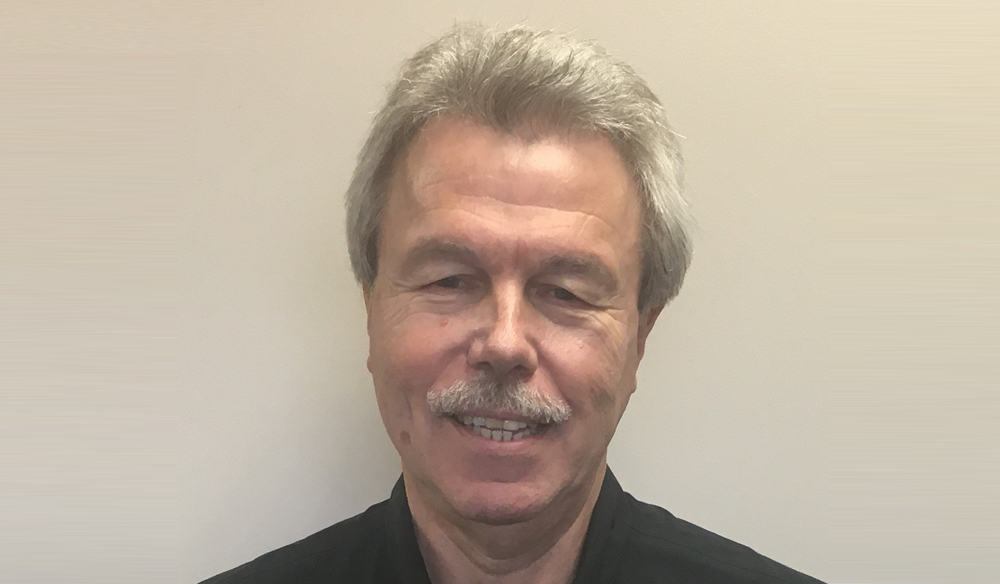 Peter Rosada, CRP, has joined Aires as Director, Business Development. In his role, he will be responsible for strategic sales initiatives and global account management.
Peter has 39 years of comprehensive relocation management experience, serving in sales, general management, and account management roles. His experience includes leading sales efforts, managing business strategies, and oversight of day-to-day operations for a regional office. He most recently served as a Vice President of Global Accounts, working closely with clients to provide insights and advisory services for all aspects of global mobility strategy.
"We are excited to have a very successful industry veteran like Peter join us," said Aires' President, Jeff Wangler. "He has proven that he can help provide solutions for mobility professionals and, coupled with Aires RELOx platform, we know he will have continued success."
Peter is bilingual with German-English speaking skills, and has participated in many leading sales and leadership training programs, contributing to his success in these areas. He is well respected within the industry and is known for treating his clients with genuine care and thoroughness.
"I'm excited and delighted to be joining such a progressive company as Aires," Peter said.  "I look forward to being a productive member of the Aires team. Aires has an excellent reputation in the global relocation industry, and I'm extremely happy to be joining such a highly respected and forward-thinking company."
Peter can be reached at prosada@aires.com.