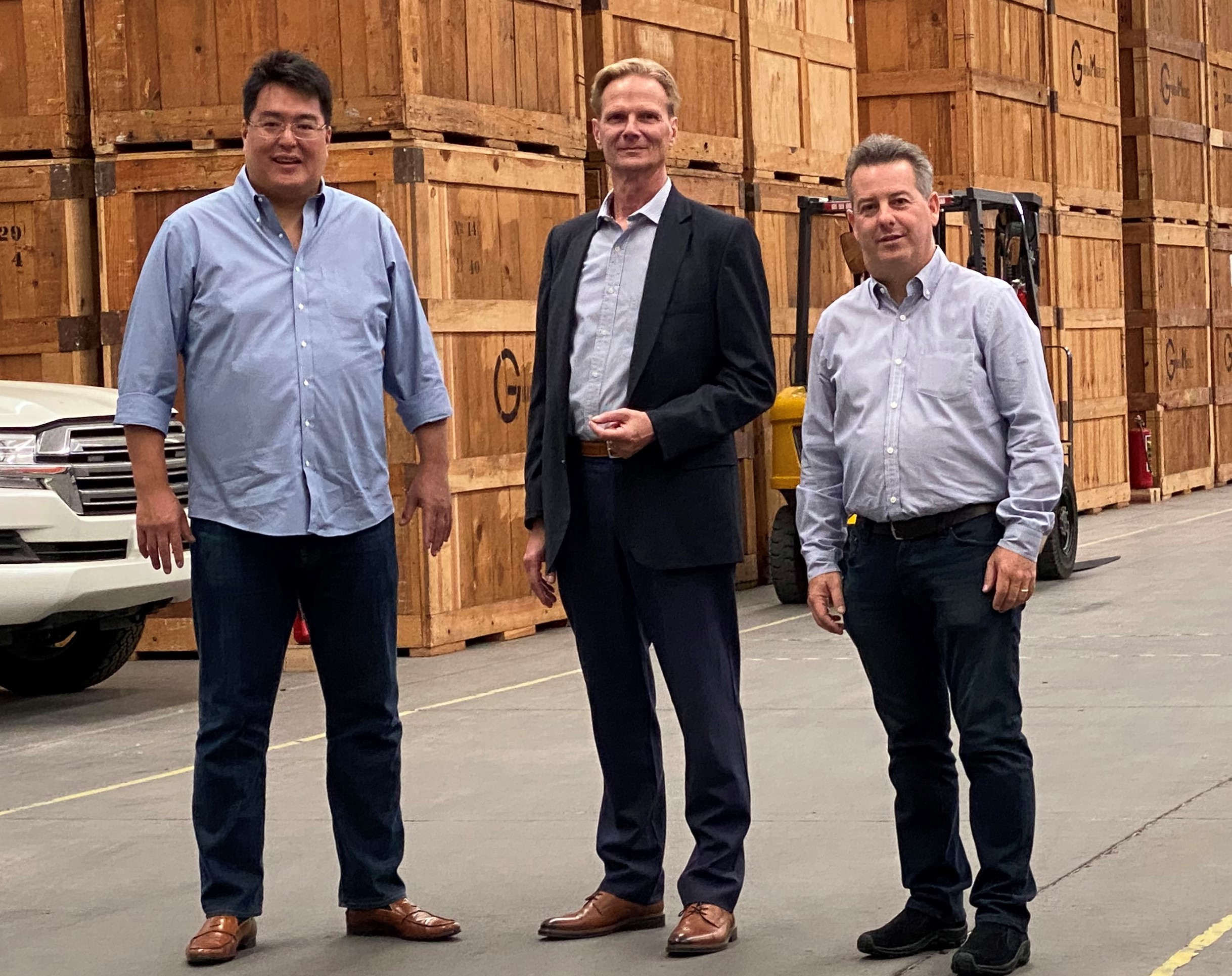 Roeland Delfgaauw joins Gou in Mexico
The Gou Group has announced the appointment of Roeland Delfgaauw as its Commercial Director. Roeland brings 25 years of experience in the moving industry and is a familiar face to many as he frequently attended many industry conferences and has been a PAIMA Board member. Roeland will be responsible for overlooking all sales for the Group and will report to Patrick Ohara and Eduardo Gou.
"We are delighted to have Roeland on board to help us solidify our presence in the Mexican market," said Patrick Ohara, Group Director.
"Having Roeland joining is of extreme importance in continuing our strategy and in the restructuring of the Gou Group that started two years ago where we have expanded our logistics capabilities through our trucking division, cross border moving and warehousing," said Eduardo Gou, President.
The Gou Group is a Logistic group founded by the Gou Family in 1900 and is one of the oldest logistics groups in Latin America providing logistics, trucking, moving and storage based out of Mexico City and 10 branches in Mexico and in Laredo, Texas.
Photo: (left to right) Patrick Ohara, Roeland Delfgaauw and Eduardo Gou.