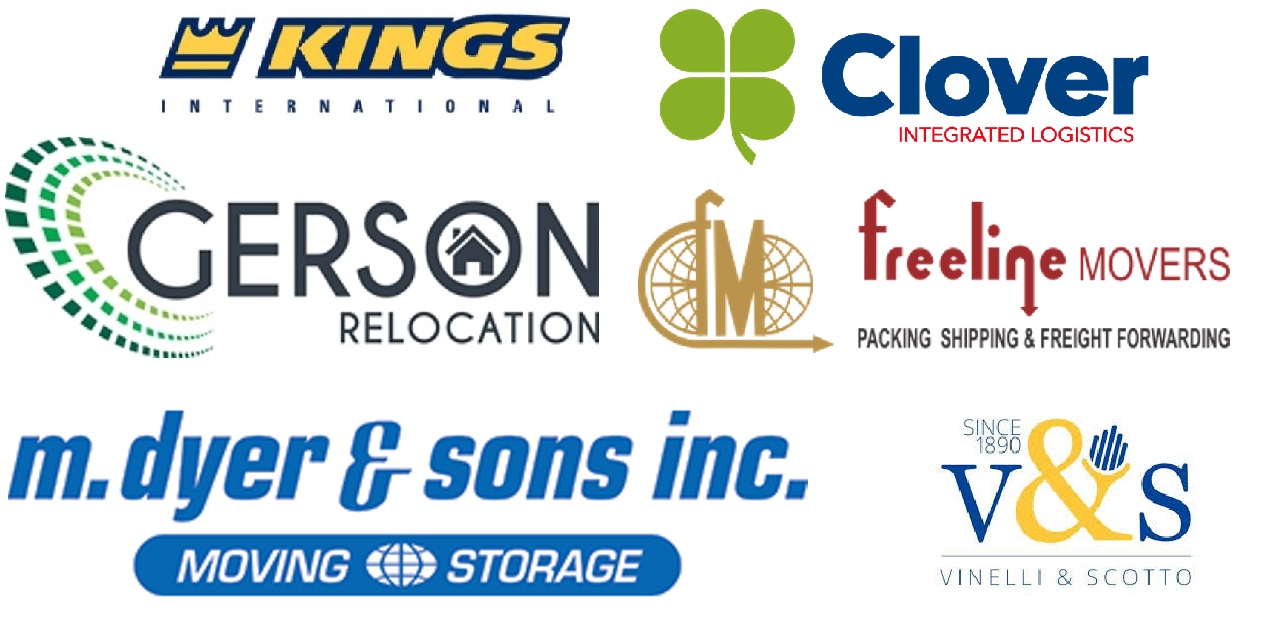 OMNI (Overseas Moving Network International) has recently announced that it has accepted six new probational members into the network as they have achieved the high standards required for membership. The new members are:
Kings International Removers (Pty) Ltd, Cape Town, South Africa
Gerson Relocations, London, UK
Freeline Movers, Islamabad, Pakistan
M. Dyer & Sons, Inc., Hawaii, USA
Clover International C.A., Caracas, Venezuela
Vinelli & Scotto, Milan, Italy
As Probationers the six companies are required to fulfil their obligations of membership for a period of two years before being accepted as Guarantors of the OMNI network.
OMNI has the most stringent membership criteria in the international moving industry. To qualify for OMNI membership the companies have all been required to demonstrate a level of service, operational quality and financial security at the highest in the industry; and must control a level of corporate tonnage commensurate with the markets in which they operate.
All OMNI members are vetted by the head office using the Dow Jones Risk & Compliance Service to protect corporate accounts and RMCs against risks relating to corruption, sanctions, money laundering, adverse media and legal risks. In addition, all OMNI members can use the service Dow Jones service to monitor their extended supply chains.
"We are delighted to welcome these six excellent companies into OMNI membership," said Ian Waters, OMNI General Manager. "They have clearly demonstrated the quality of their service and their standing within the international community. I am sure they will benefit from being part of OMNI and they will be a great asset to the network."