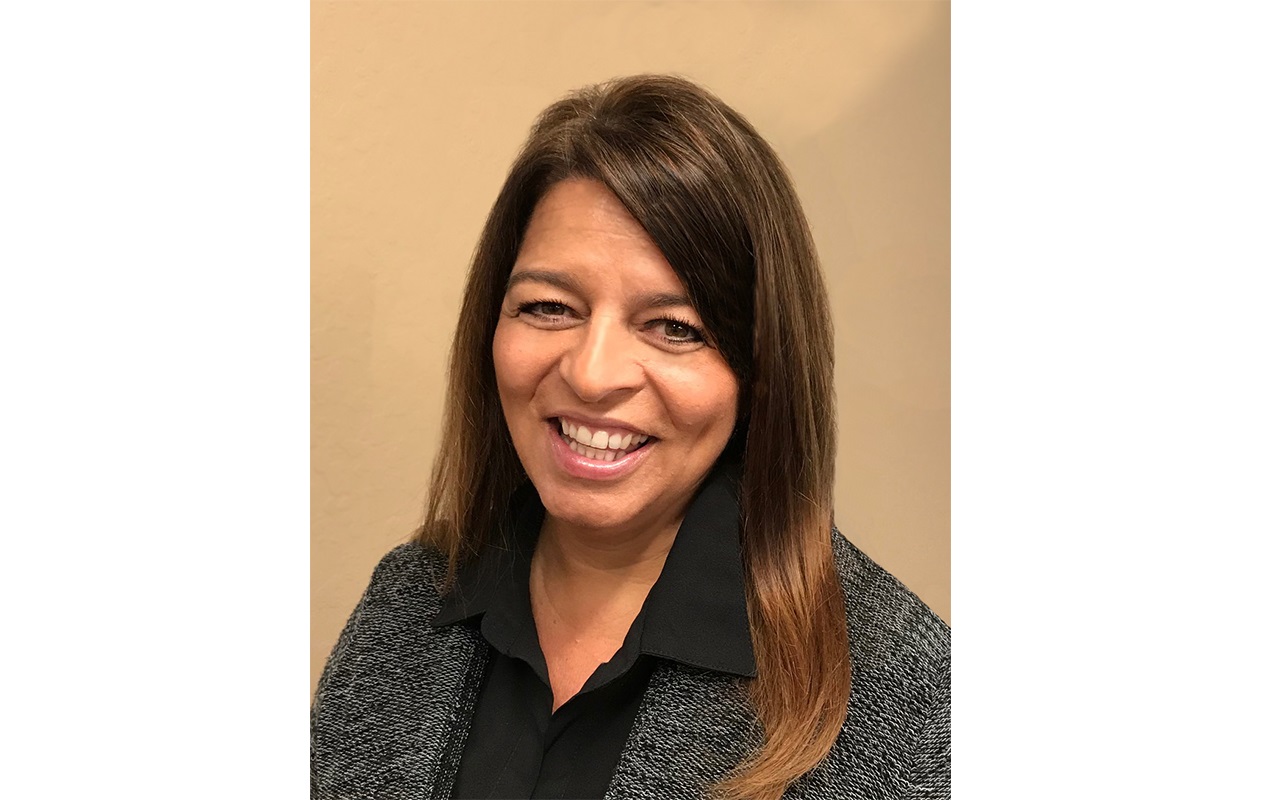 Crown Worldwide Moving & Storage announced today that Tina Borba has been promoted to the position of Vice President of International Services effective immediately.
"Tina truly embodies what it means to be a leader within our Crown-Armstrong family," said Tori Ferrante, Crown's President and CEO. "Over the years, she has created genuine and lasting relationships with our overseas agents and valued customers. It has been rewarding for me to watch her grow and develop the skills that make her such an effective leader today."
Ms. Borba joined Crown in 1987 and has held various leadership positions. She is a graduate of the FIDI academy, has traveled the world extensively and is very familiar with Crown's global agency network. As the new Vice President of International Services, she will continue to be responsible for managing the service delivery team and operations for the international division. She will also continue managing the FIDI FAIM certification and C-TPAT program processes. Ms. Borba will now focus even more intently on working with Crown's agency family to raise the bar on quality and the company's reciprocity programs. In addition, she will maintain key client relationships ensuring continued growth with key international accounts.
"I am honored that Tori and the board have entrusted me with this role," said Ms. Borba. "I am excited to have the opportunity focus on my department's processes and staff in order to continue to improve training and streamline systems. It is my goal to make a great International Division even better at providing the high-level of service that our customers and agents have learned to expect from Crown."
About Crown Worldwide Moving & Storage (an Armstrong Relocation Company)
From its world headquarters in San Leandro, Calif., Crown maintains total control over every aspect of a move, from surveying, packing and loading, to warehousing, delivery, unpacking, set-up and assembly. For more information on Crown, visit www.CrownWMS.com.