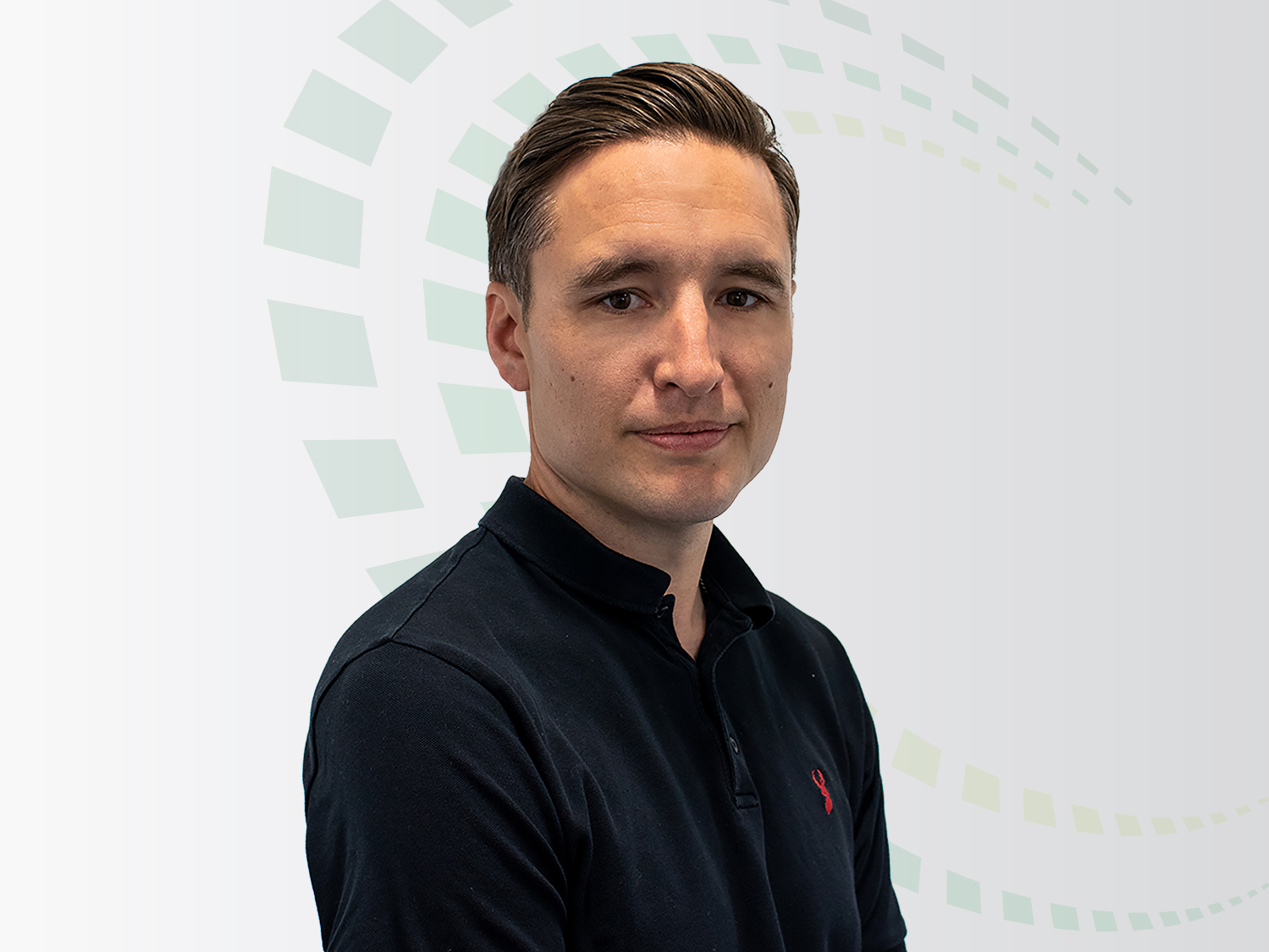 Gerson Relocation are delighted to announce the appointment of Tony Dullaghan-Stone as Director-General Manager of Gerson Relocation in the UK.
Tony joined Gerson Relocation in 2018 and as the UK Sales Director has successfully led his team through the challenges of both Brexit and Covid-19.
In sales Tony has always had a keen eye for detail, focusing on the customers needs and demanding the delivery of service excellence on every relocation.
It is this passion and management attributes that we believe will enable Tony to develop and mentor his entire team at Gerson Relocation to ensure we truly deliver on our core values.
We wish Tony every success in his new role and look forward to him building on Gerson Relocations' first class reputation and market leading position.
Tony Commented "I am delighted to have this opportunity to manage Gerson Relocation and work with a team of people who are passionate about delivering first class customer centric relocation solutions. As we move into the relatively uncertain future and emerge from the Covid pandemic and implications of Brexit, the landscape of mobility has never been more challenging but exciting at the same time.
I look forward to continuing to drive Gerson's growth, alongside the Board of AGM Group, as a market leading international moving and relocation company and engaging with our wider client base and partner networks in the weeks and months ahead."