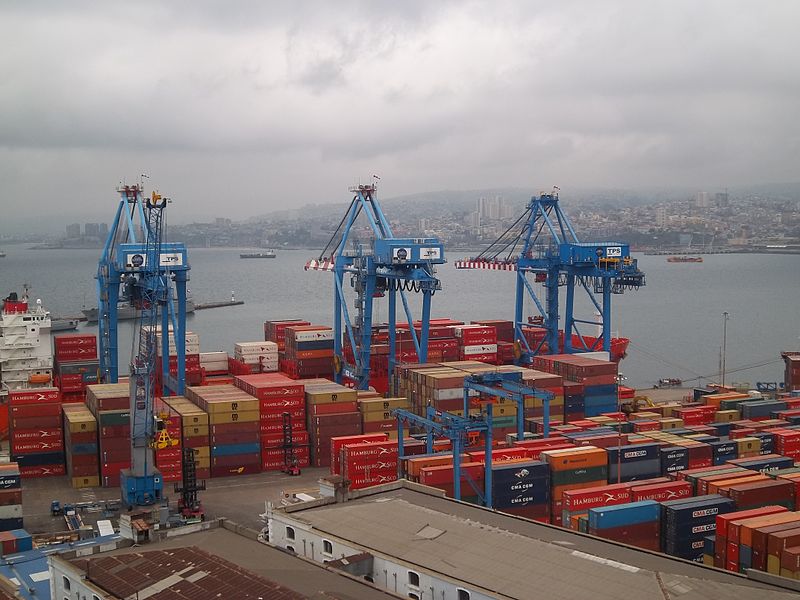 Workers in the Chilean port of Valparaiso have resumed their strike causing significant delays for both imports and exports to the city. Protests in support of the strikes have turned increasingly violante and have also spread to other ports along the Pacific coast.
The strike, which has been on and off for over a month now has been called by workers who demand bonuses, more formal contracts and better working conditions.
Unfortunately there is no immediate sign of agreement being made and all shippers should prepare for significant delays.
Thanks again to Sylvia Garcia aty Ward Van Lines for keeping us updated.