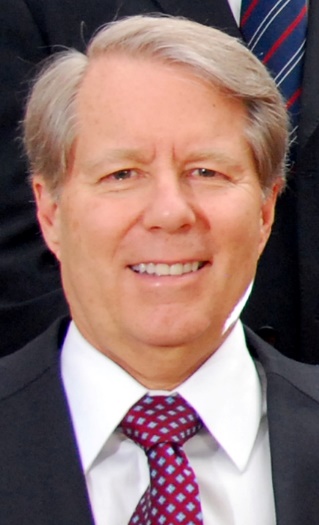 The staff, Board and members of OMNI are saddened to hear of the death of Bill Reinsch on 2 May 2020 following a short battle with cancer.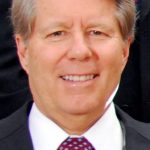 Bill was one of the founding fathers of both OMNI and the Asian Tigers bringing his successful Transpo International companies in Thailand, Malaysia, Vietnam and Cambodia under the Asian Tigers umbrella.
Bill was a true visionary, inspiring many throughout his long career in the mobility industry. He will be greatly missed by all who knew him.