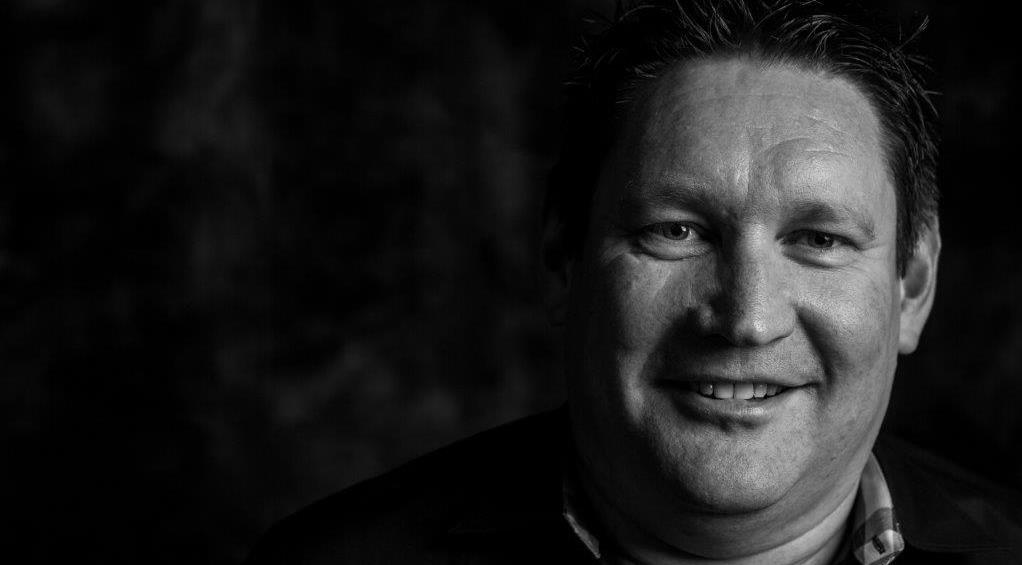 On the day that New Zealand begins to open its lockdown, Mark Pitcher, owner of OMNI members New Zealand Van Lines and The Moving Company, explains how his companies are getting through and some of the lessons learned.
It was on 26 March that New Zealand was put into a complete lockdown. Unlike some countries, moving was not considered to be an essential service so we had just 24 hours in which to deploy 100 staff working from home, shut services down, reposition trucks, do the deliveries we could and get everybody home. Across 12 sites that was a mammoth achievement by the leadership team.
We achieved it, so I guess our disaster recovery plan essentially worked, but it highlighted some weak spots. For example, we relied on an external IT support provider who had 300 other companies also wanting to make sure their staff could work from home at the same time. We have also been forced into greater digitization, such as the issuing of digital pay slips across our 400+ operational staff, which we are legally obliged to do.
All on road workers were sent home and we applied for the government wage subsidy, based on 80% of minimum wage for 40 hours, which would be provided to us over 12 weeks. We had to top these wages up ourselves, and pay all our fixed costs, from reserves. Fortunately, we have good storage revenue and most of our landlords have been very helpful. Our corporate accounts have, so far, still been paying us.
Asset heavy was an advantage
We were still allowed to collect containers from the port, do customs clearance and quarantine inspections and de-van into our warehouses. In the last 18 months we have been acquiring our own container movement vehicles, so we have been able to move our own containers from the ports rather than wait for the shipping lines to prioritise deliveries; their prices went through the roof too. This has given us much  greater flexibility with timing and price competitiveness. That's one of the benefits of an 'asset heavy' removal service.
Forced into change
We have had to learn to work remotely and make better use of technology. For example, we've been able to do video surveys for some time but didn't really use them … now we have been forced into it. It's been a challenge because the internet in New Zealand isn't so good. People who had never worked from home before, and thought it was impractical to do so, have managed to work it out.
The next step
When this is all over, we will all be prepared to work differently. I think there will be significantly more opportunities for remote working, less travel, better use of technology, such as MS teams or Zoom. We could have changed before but we were all too busy to step back and change the way we did things. This virus has forced us to change and I think we will be better in the long run.
For example, we have just merged two separate sites into one location in Auckland. We were worried about the lack of office accommodation and were close to starting a NZ$1m project to build extra space.  But this lockdown has proved that we don't need to as many of the people can work from home. It's turned out to be a master stroke!
We've just stepped into phase three of the lockdown so moving is now considered to be essential, so we can work again, with some restrictions. That will be for two weeks when we hope to go to level two which will be almost business as usual.
Takeaways
What have we learned? That our communication with our global network is critical; that we should always be open to technology; that we must retain the ability to be self-sufficient; home working is going to be increasingly important to us; and that we must continue to evolve. We must always have a plan for the 1 in 100-year event – and hope that it doesn't happen more often.