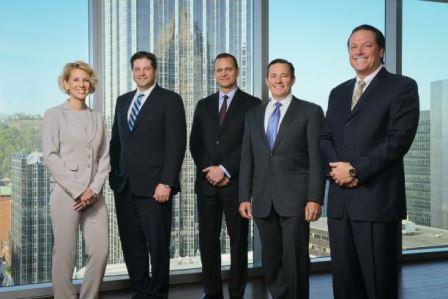 Aires is pleased to announce that the company has become one of the first organizations certified in the United States to the ANSI National Accreditation Board (ANAB)-accredited ISO 27701 standard for Privacy Information Management Systems. Audits were successfully completed by A-LIGN, a leading security, privacy, and compliance provider specializing in mitigating cybersecurity risks by assessing organizations with multiple compliance standards.
"A robust Privacy Information Management System has significant advantages. It provides the necessary evidence that privacy requirements are satisfied, demonstrates trustworthiness to our clients, and assists in complying with regulations such as GDPR and CCPA," said Aires President Jeff Wangler.
ISO 27701 is the first certifiable international privacy standard. It provides a certification path for organizations to demonstrate adherence to privacy requirements and controls. To receive certification, Aires underwent a series of initial audits conducted by A-LIGN and received their certification on March 24, 2020. To maintain this standard, Aires will undergo annual surveillance audits to ensure ongoing conformity.
Aires Executive Vice President Joleen Lauffer stated, "Becoming ISO 27701 certified demonstrates our ongoing commitment to privacy and security standards. It complements our ISO 27001 data security compliance and ensures our clients and their employees the highest level of personal information protection."
"Aires' IT team worked diligently to secure this recently accredited standard, and we are proud to become one of the first ANAB-accredited ISO 27701 organizations worldwide," said Aires Vice President of Product and Technology Rakesh Thapar. "A debt of gratitude is owed to both our hard-working team members and our partners at A-LIGN."