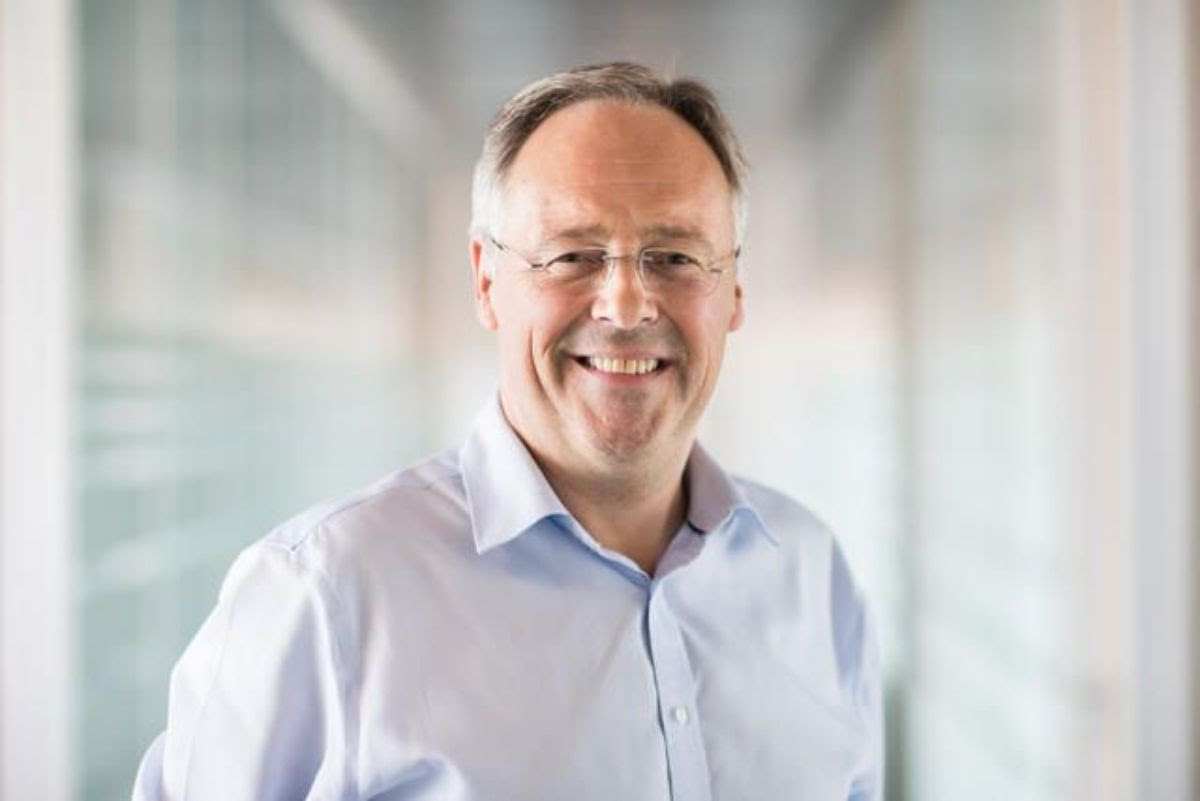 During this unprecedented coronavirus emergency, Gosselin would like to bring you positive news about some senior management appointments.
This Spring Gosselin celebrate 3 years since merging with DT Moving and Packimpex Moving.
Gosselin have undergone many changes and a re-branding, and in the coming months as we emerge from the current pandemic, this will accelerate as they phase in the integration of a common move management and financial IT platform.
They plan to draw closer, building on their early achievements to strengthen the group, with more shared resources to serve clients, and a strong leadership team to focus on the eventual business upswing.
Gosselin are delighted to announce the following appointments with effect from 1st April 2020.
Iain Adams
Iain is a highly regarded international moving specialist within the UK moving industry and latterly accumulated valuable hands-on experience based in Asia. Most recently, he has been on assignment for Gosselin in Belgium and the Netherlands. I am very pleased therefore, to announce that we have appointed Iain to the role of Regional Managing Director with responsibility for UK operations.
Iain will participate on the Gosselin Mobility board of management. He will lead the UK management team supported by Tony Hutchison, UK operations director, and Tim Daniels, UK sales and business development director.
Marcel Jörg
On 1st April 2020, Marcel, currently chief commercial officer will assume the role of CEO of Gosselin's moving division. He will lead the now fully integrated Gosselin moving division network which includes the former brands of DT Moving and Packimpex Moving.
Nick Kerr
After more than 45 years heading up DT Moving and nearly three years in the role of CEO of Gosselin moving division, Nick has decided to reduce his day to day management duties from 31st March 2020. Nick will however remain a core part of Gosselin, active on the group's board of management and continues as a shareholder, assuming group responsibilities and supporting Marcel and his team to facilitate a smooth transition.
With these changes, planned well before the current coronavirus pandemic, Gosselin have strengthened an already formidable team to oversee the next phase of the company's development.
Congratulations to Marcel and Iain on their new positions.