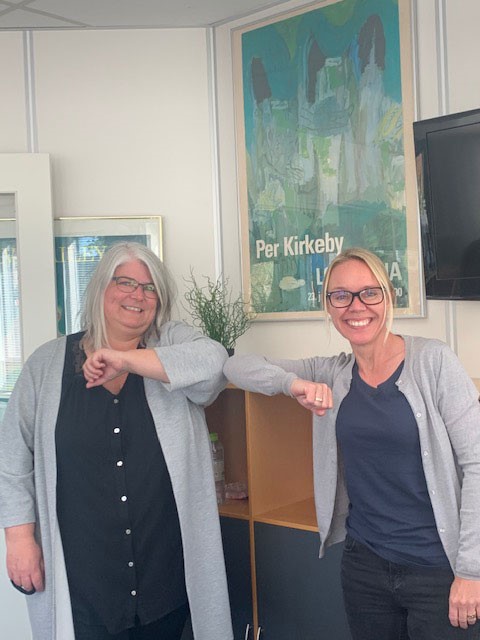 Aspire Mobility are very pleased to welcome Randi Kiilsholm to the group. Randi will be their Global Account Manager and bring years of global mobility knowledge to the team.
Randi has been in the industry for more than 20 years covering international assignments and services like moves, visas and immigration and relocation services. She was the Senior Client & Relocation Manager in her previous job and will report directly to Group Director Sara Lyrum Kronkjaer.
Aspire Mobility Group's Global Mobility team is headed up by Jessie Fangel Christensen where Jessie has the responsibility of the team of 3 other employees. Randi will also be assisting the same team during Jessie's maternity leave.
"We are very excited to have Randi in our group", says Sara Lyrum Kronkjaer, "Randi has an ongoing energy, drive, knowledge, and spirit that any manager is looking for."