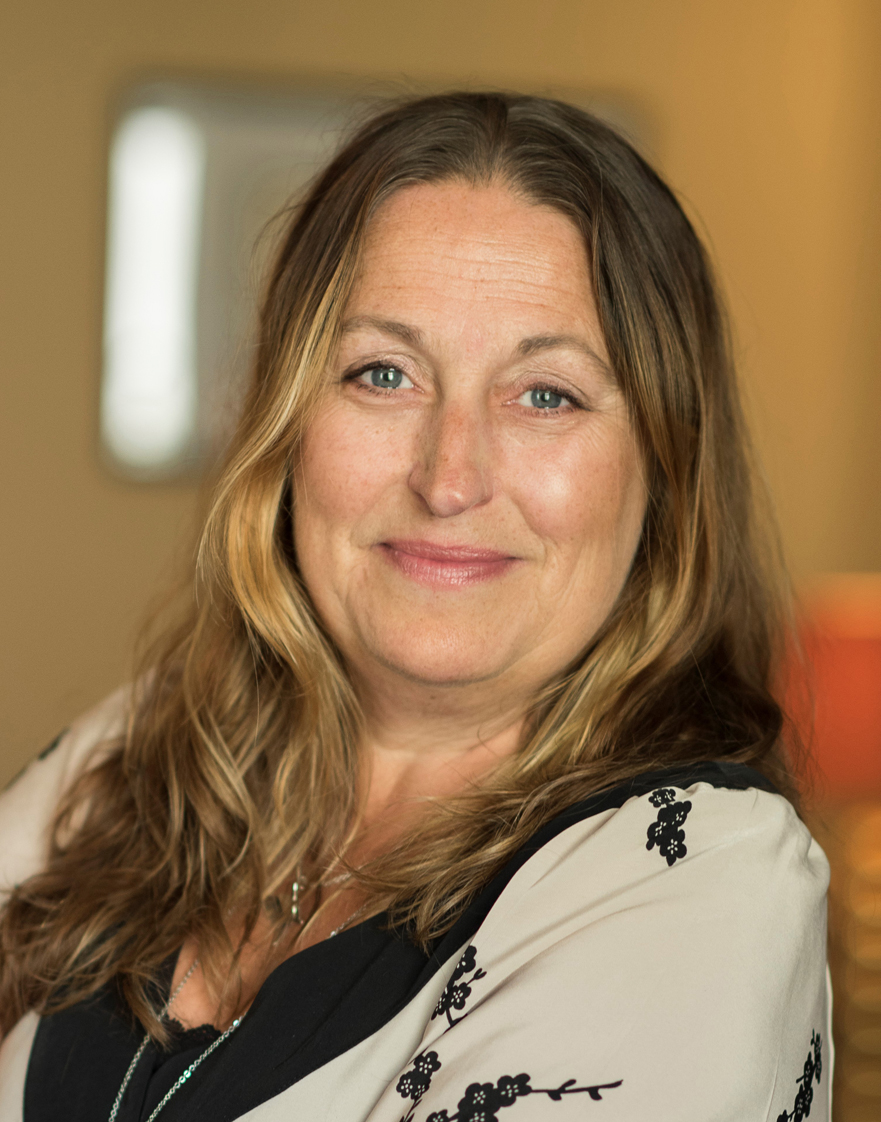 Alfa Mobility has a new owner
Alfa Mobility has announced that it has a new owner following its acquisition by the Pamica Group from previous owner MIDAQ AB.
Annika Roupé, CEO of Alfa Mobility said, "We look forward to taking Alfa Mobility to the next level in our development together with Pamica. Pamica's model includes close partnerships with management in their owned companies, which means that we at Alfa will receive strong support and new opportunities for expansion and further strengthening our position as the market leader in the Nordic region."
The company says the sale has been carefully planned to ensure Alfa's continued journey of growth and to open up new opportunities. Under MIDAQ's ownership, Alfa Mobility has developed into a strong Nordic player and annual revenue has increased significantly since 2018.
Stefan Engdahl, CEO of MIDAQ AB said, "During our years as owners, we have developed Alfa Mobility into a strong Nordic player with a wide range of services, and the company has now outgrown our investment profile. It feels very good to pass the baton to Pamica Group, which will support the company in its continued growth and take the company to the next level."
Jan-Olof Svensson, CEO of Pamica Group added, "We look forward to contributing to Alfa's continued development in close partnership with Alfa's management and employees. The business has shown good progress over the past two years under MIDAQ's ownership and under the leadership of CEO Annika Roupé. We are now looking forward to providing additional industrial expertise, active engagement in the Board, and a broad network to give the company the best conditions for taking another step on its growth journey."
Photo: Annika Roupé, CEO of Alfa Mobility.