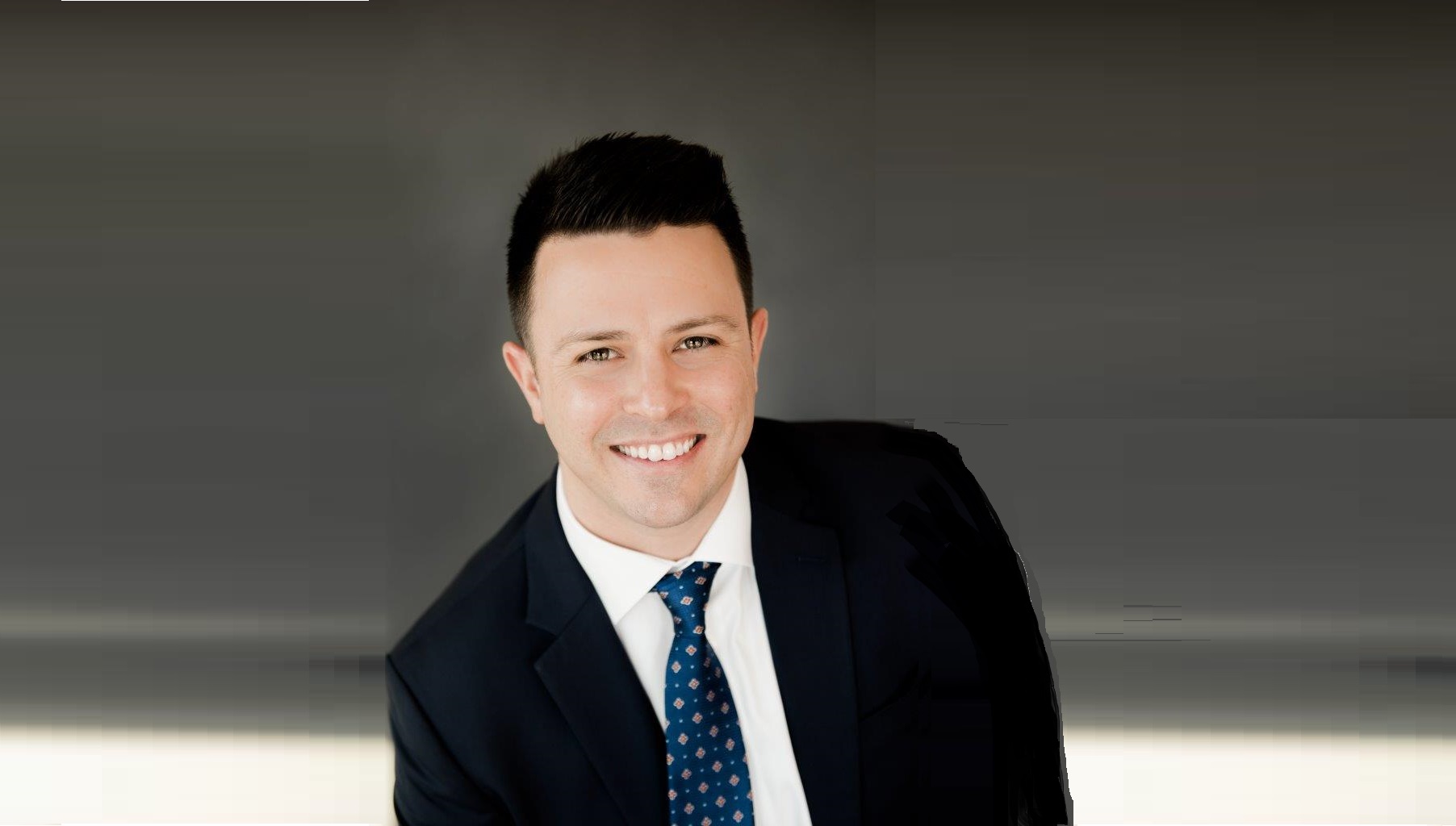 Aires is pleased to announce the promotion of Bobby Bartle to the role of General Counsel. In this new role, he will lead the legal function at Aires by providing legal advice to the entire organization as well as key stakeholders and executives. Among other responsibilities, the position will focus on contract drafting and negotiation with outside parties, ensuring compliance with employment laws for staff, protecting Aires' intellectual property interests, managing any potential litigation matters that arise, and monitoring government affairs and compliance issues impacting the company or the services it provides. 
Aires Executive Vice President Joleen Lauffer said, "Since joining Aires in 2014, Bobby has taken on successive responsibilities as a client-facing Immigration Attorney and then as the Director of Aires' Immigration department. He has continued to broaden his knowledge and responsibilities, and we are excited as he moves into a lead legal role with Aires."
Bobby holds the Global Mobility Specialist designation from Worldwide ERC® and is a licensed attorney. He holds a bachelor's degree from the University of Michigan, master's degree from Georgetown University, and a juris doctorate from the Duquesne University School of Law.
"I am thrilled and humbled for the opportunity to represent Aires' legal interests in this new role," said Bartle. "Aires is a prime example of a company that has become an industry leader while conducting business the right way and in full legal compliance. I look forward to helping uphold those standards as General Counsel."