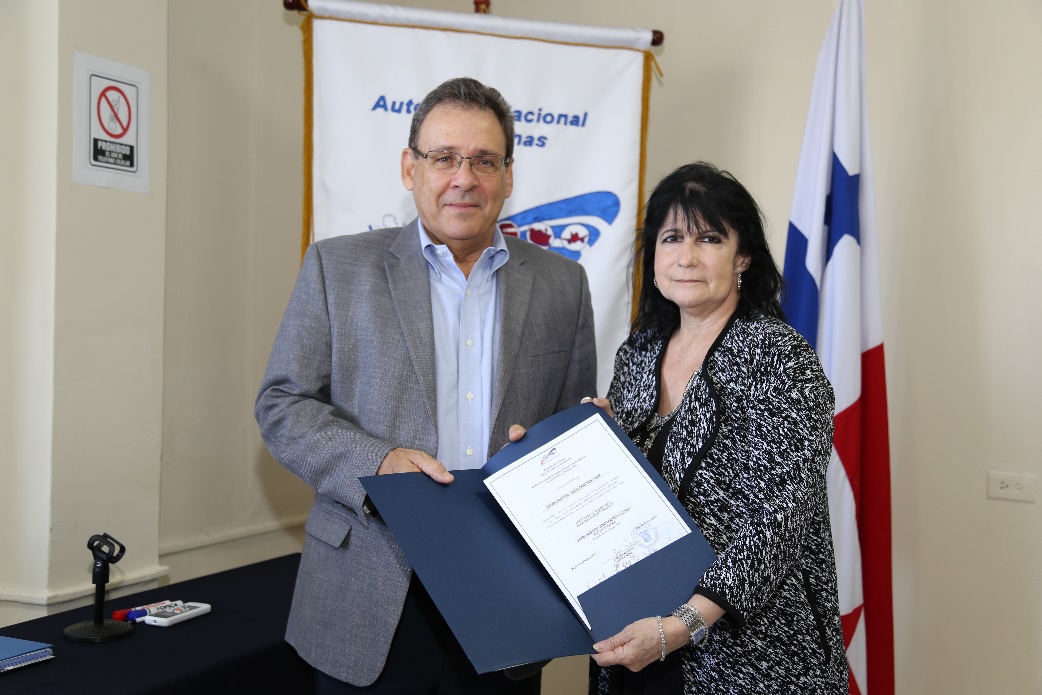 As part of their efforts of continuing to add value to their customers and trading partners, Canal Movers & Logistics Corp., has obtained the Authorized Economic Operator (AEO) certification, becoming the first international moving company in Latin America and the Caribbean to achieve this.
AEO is a global accreditation program from the World Customs Organization thru the National Customs Authorities to facilitate trade, improve safety and security, and standardized the application of customs controls.  This validates the safety of the supply chain process and compliance of customs procedures; allowing priority treatment, fewer delayed shipments, lower inspections, among other benefits.
This new accomplishment adds to Canal Movers & Logistics Corp. current certifications as ISO 9001-2015, FAIM Plus, LACMA Certified Packers, and Business Alliance for Secured Commerce (BASC). This guarantees to our customers that our operations are performed following global security policies.
"Canal Movers & Logistics Corp. commits to keep improving the quality of our services", as indicated by Walter M. Laffitte, President & CEO.