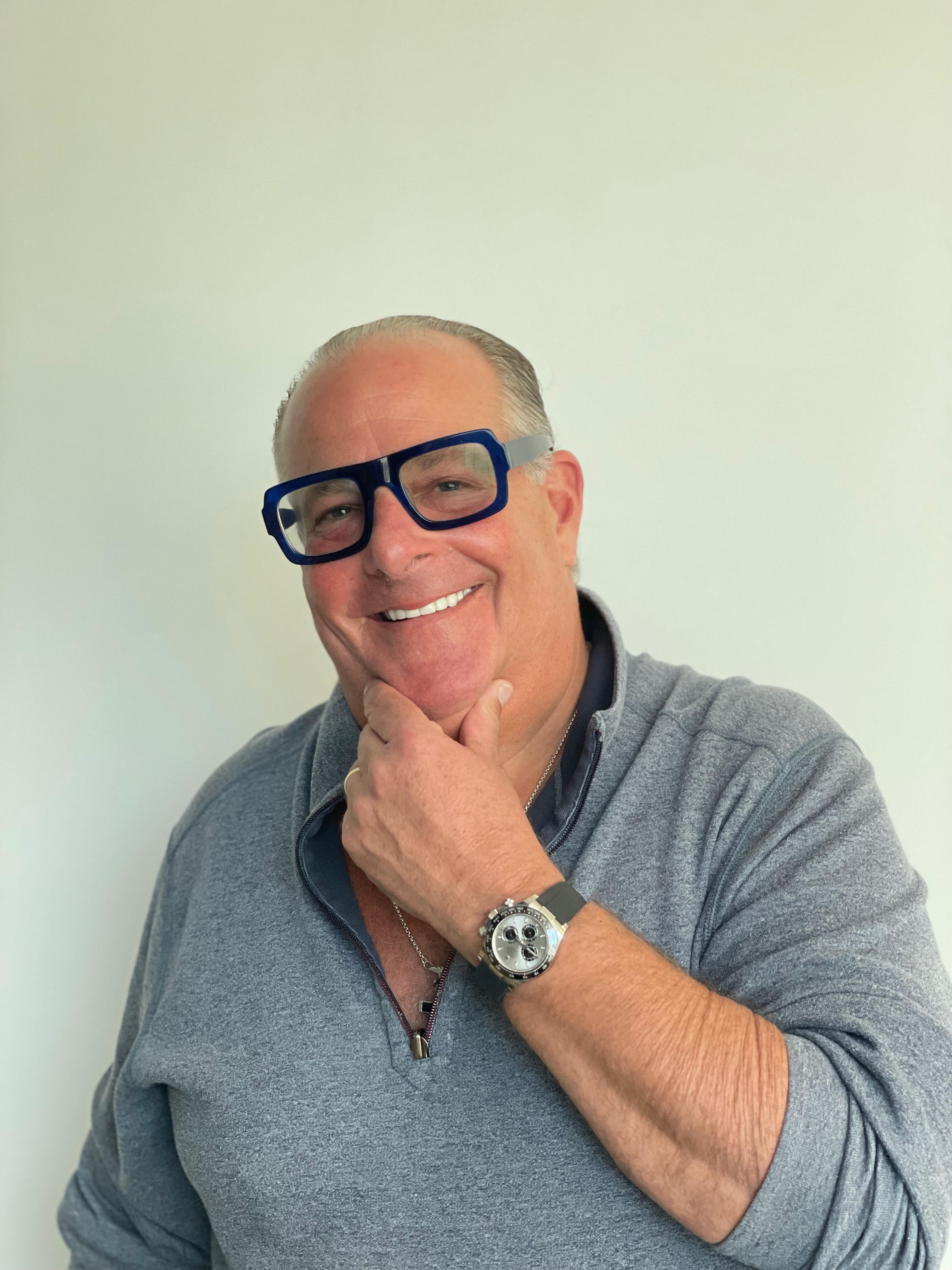 OMNI held the latest in its World Series of online educational workshops on 29 March 2022. This time the subject was marine insurance. Tori Ferrante, OMNI Director, moderated the discussion with Marc Wille, CEO of Pac Global Insurance Inc. providing the expert input and Jason Will, Country Manager of Asian Tigers China offering a mover's perspective.
As with all the OMNI World Series events this was aimed at a strategic management level. It was intended to help movers prevent or mitigate claims, understand industry trends and help them run more successful businesses. It would also help senior managers plan their approach to marine insurance relating to household goods shipments.
The discussion started by addressing the perpetual problem of how to present the need for insurance to customers who sometimes see it as them paying to protect against the mover's mistakes. Marc said it was important for customers to understand that nobody has control over, what he called, 'fortuitous loss', that is a loss that happens purely by chance.
Under Tori's guidance Marc and Jason offered their thoughts on educating staff to understand the insurance they provide, presenting the cover in the most appropriate way, and helping to reduce claims. "The more detail you provide up front, the easier it is to make a claim," said Marc. "Loss adjusters have no room to move."
Mould and mildew were highlighted as a particular problem for household goods shipments. This is excluded on most policies and Marc advised to keep it that way. Jason explained some of the measures his company uses to protect against the problem, especially in humid climates, such as asking customers to turn off A/C before the movers arrive to equalise the conditions inside and outside the house.
The 90-min discussion continued to touch on a range of topics including: general average, claims negotiation, the latest thinking on mechanical derangement and pairs & sets claims, the rules around claiming for shipping delays and the increasing need for cover against cybercrime which is likely to be part of many Service Level Agreements in the future.
An underlying theme to the discussion was the symbiotic relationship between the mover and the insurance company. Insurance is an important revenue stream for the mover who is, in turn, the sales arm of the insurance company. But Marc encouraged movers not to push the insurance companies too hard. "Don't nickel-and-dime the insurance company," he said. "They could sell direct to the transferee."
The World Series events are open to all OMNI member companies. More are planned throughout 2022.