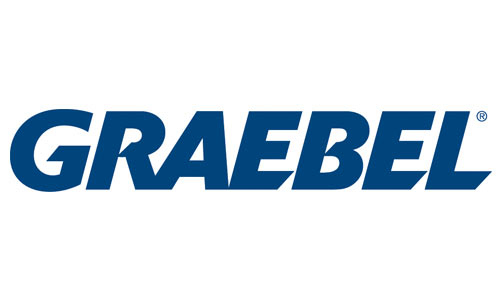 A survey commissioned by Graebel has shown that, contrary to expectations, a large number of college seniors entering the workforce would be keen to work overseas, despite global volatility. The survey results provide an interesting insight into this demographic and should prove useful to anyone interested in future global mobility trends.The survey was conducted on behalf of Graebel by Cite Research between 4th August and 10th August 2017 and included 500 US college seniors, mostly between the ages of 18 and 22.
For more details on the survey please follow the following link: PR NEWS WIRE website.
Thanks to Shannon Hughes at Linhart PR for providing this info.