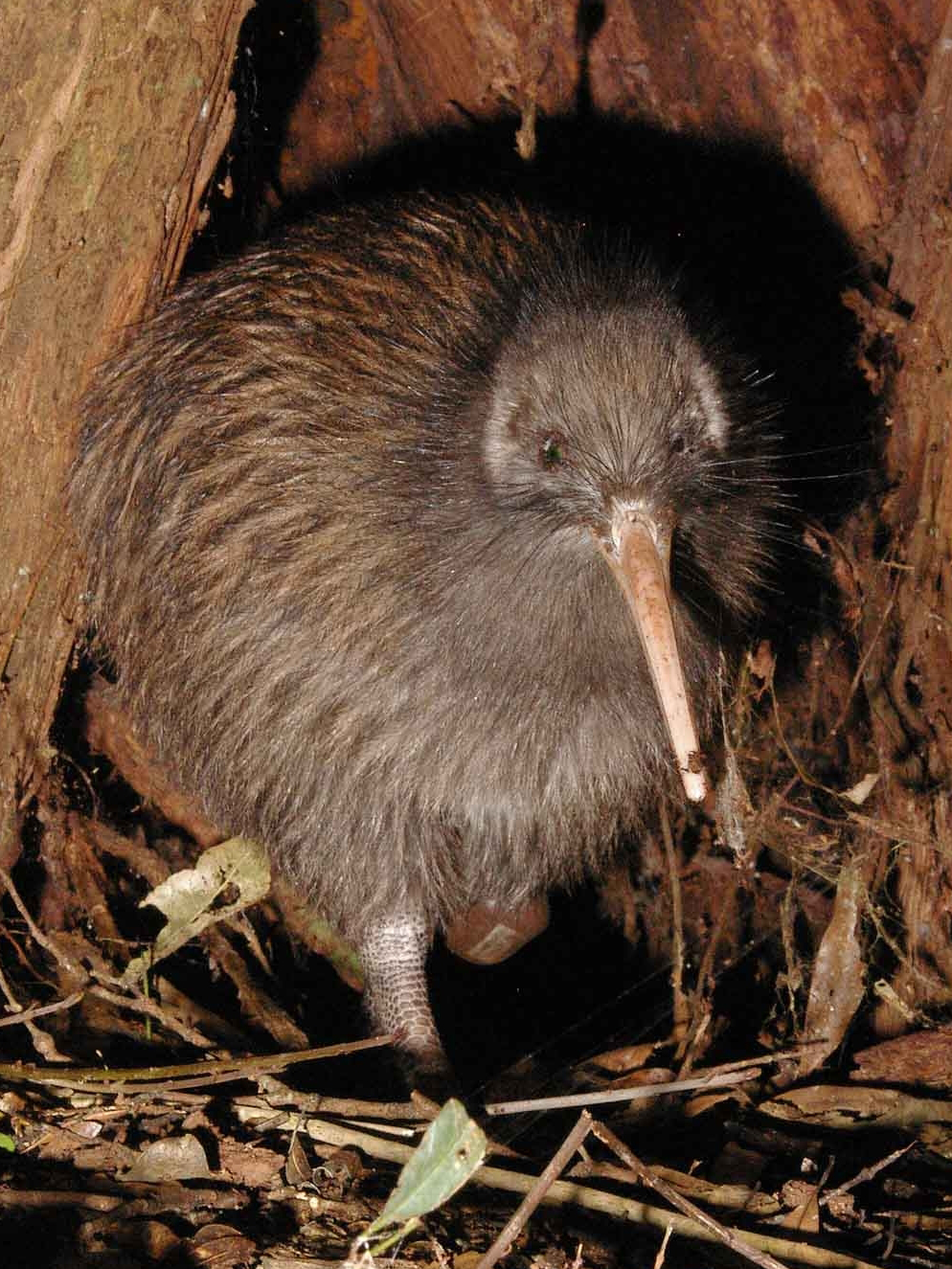 John Mason International has partnered with Kiwis for Kiwi, the New Zealand charity that is helping to protect its national bird, which is at risk of extinction.
The company will be supporting a kiwi bird for every family it moves to New Zealand. The promise of adopting a kiwi is a move that could help protect and grow the numbers of the country's rare and endangered mascot. Customers who move to New Zealand with John Mason will receive a photo and be kept up to date with the kiwi's progress.
In areas of New Zealand not under special kiwi management, some 95% never reach breeding age. If the survival rate of kiwi chicks can be boosted to just 20%, the population would naturally increase, but as it currently stands the number of kiwi in the wild is dropping by 2% year-on-year.
Marketing director Simon Hood said, "We're proud to be playing a part in safeguarding New Zealand's kiwi population. The kiwi is an iconic symbol for New Zealand, part of its identity and its charm for the native population and for people settling here. The natives call themselves Kiwis, the currency Kiwis, the rugby team Kiwis. It would be a big problem if kiwi birds were to die out in our lifetime just because so few of these creatures get a chance to make their own move and mate!"