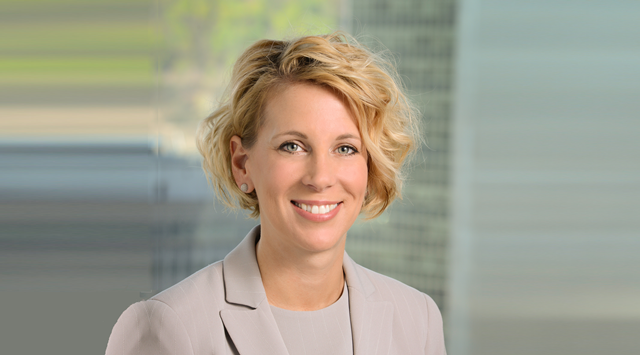 Aires has announced the promotion of Joleen Lauffer to the role of executive vice president. This new role will increase her corporate responsibilities within the company and the technology space. She will continue to leverage her 20 years of experience in relocation to enhance the client experience and to keep Aires at the forefront of the global mobility industry.
Aires CEO Bryan Putt said, "Joleen has been a big part of Aires' success and growth over the past several years.  Her vision and ability to shape our technology offerings to meet our clients' needs has helped us in a big way. We look for great things to come out of this promotion and her increased responsibilities."
Joleen joined Aires in 1997, and has previously served in leadership roles in operations, business development and client management with the company. "There is no longer a line between customer service and technology as the two come together to form the customer experience," she said. "I'm passionate about the experience that we create at Aires and know that we're ready to take it to a new level."
Lauffer holds a real estate license and has earned the CRP and GMS designations from the Worldwide ERC®. She is a graduate of the Business and Spanish programs at Washington & Jefferson College. Additionally, she recently graduated from Carnegie Mellon's CIO Institute. Carnegie Mellon is recognized worldwide as a leader in technology education. Drawing from this Pittsburgh-based technology powerhouse, her credentials will assist Aires in remaining at the forefront of technology best practices and industry leadership.