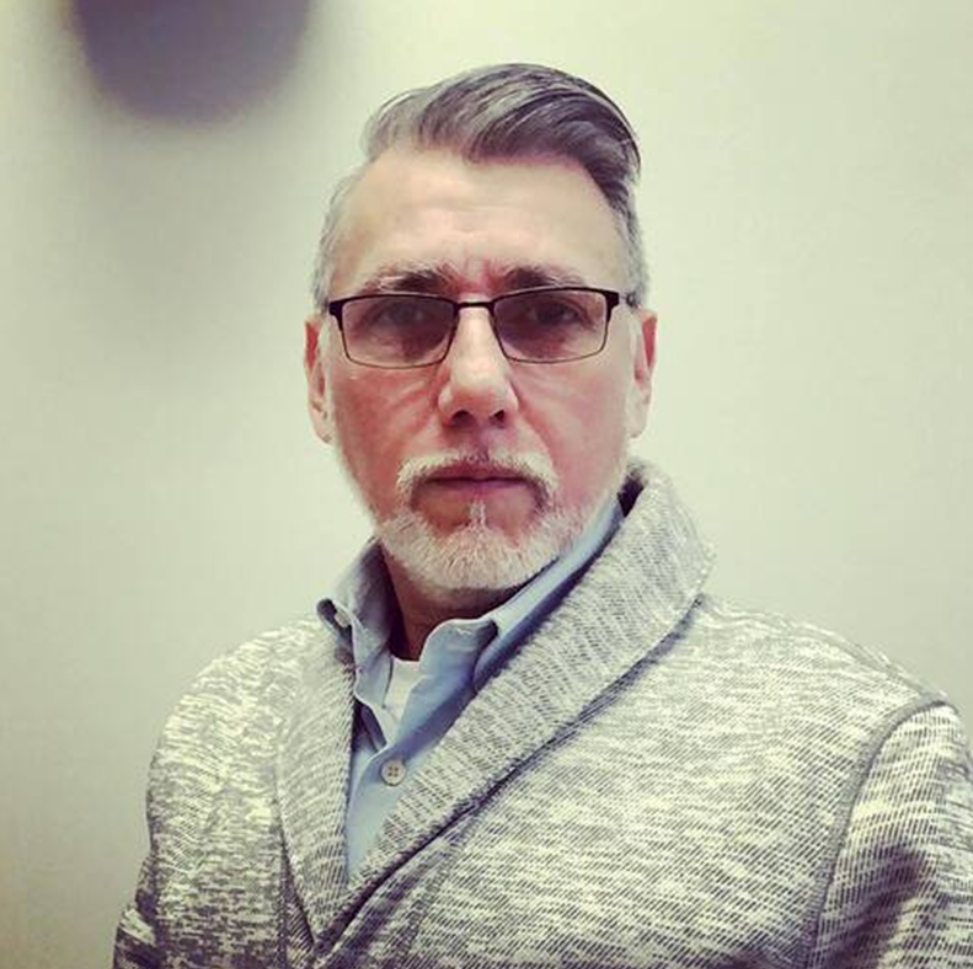 Juan Romero has been promoted to Western Regional Manager for Brytor International Moving in Canada.
Juan Romero has been working within Brytor International since 2020 after beginning his career as a move coordinator over 20 years ago. He quickly learned the ropes of this industry and got promoted to Operations Manager within a year and a half. This important shift in his career has served him as an opportunity to familiarize himself with other moving companies. He was able to branch out within his working field, built relationships and by the same means, expand his pool of connections.
Juan had been working in Florida, Toronto and Vancouver in the past, before settling in Calgary to run the branch's operations. His flexibility and adaptation skills have made the integration of his new responsibilities very natural. It is most importantly his many years of experience touching both the local, international, export and import fields that have been of great value to the Brytor team, and its  ever-evolving goals.
''Working with Brytor has been one of the best experiences,'' said Juan. ''When I first started working here I was met with the opportunity to use my cumulated knowledge and truly contribute to the growth of the Calgary branch, which is sincerely rewarding. It is satisfying to know I have helped the branch rise to a new level of service. I have particularly noticed how everyone has benefited from these changes. It is in my intention to bring the same level of expertise and satisfaction to our customers in the West, as well as this company, and face new challenges that are to come.''
Photo: Juan Romero