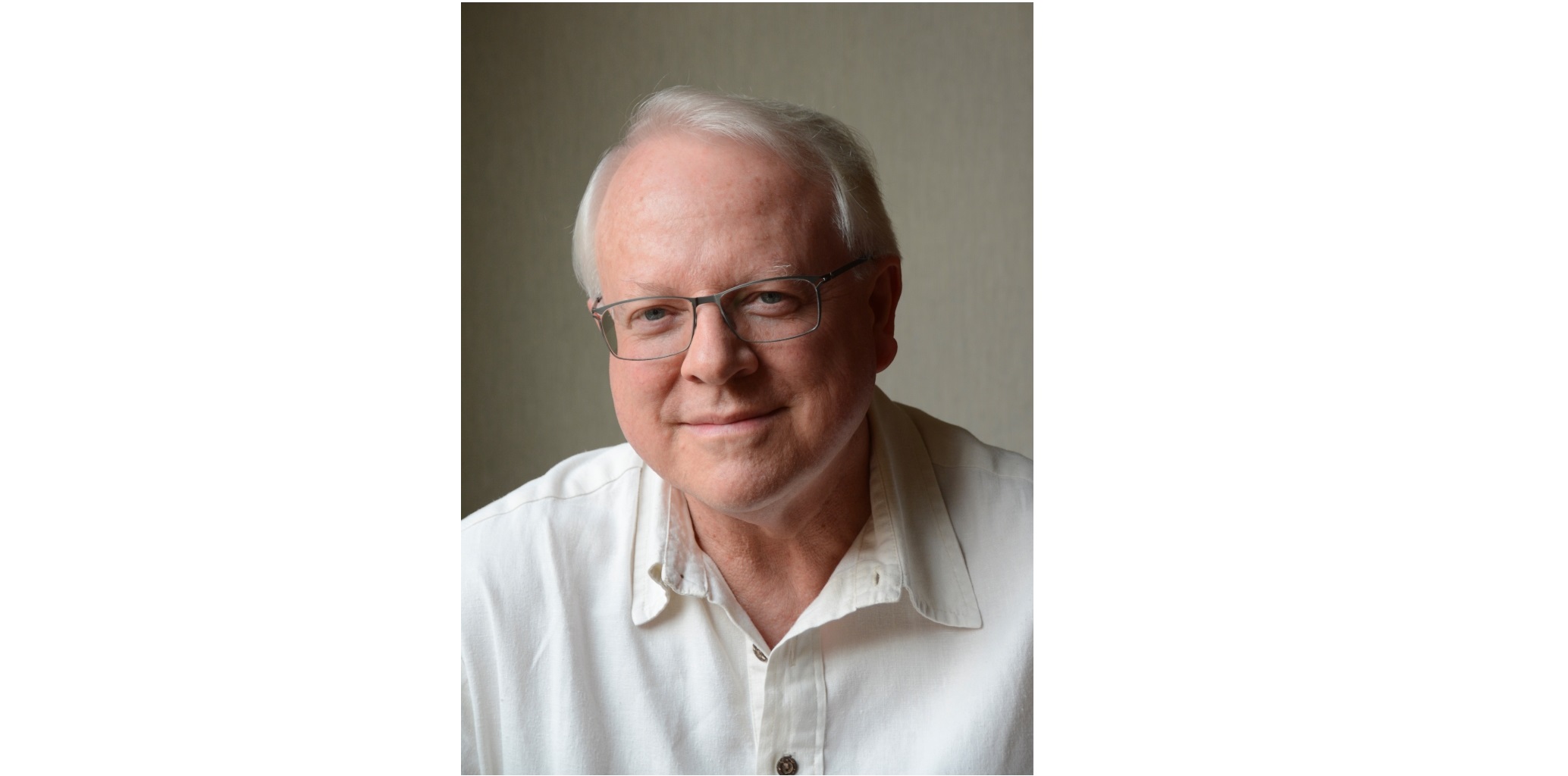 Keith Meader, the President and Chief Operating Officer of Transpo/Asian Tigers Household Goods and Relocation Services, will be retiring at the end of November.
Keith originally joined our company from California in 1991 as our Thailand Household Goods Manager.  He went on to be country manager of Brink's Thailand, a joint venture between Transpo Thailand and Brink's Inc. USA.
After 2 senior positions out of Hong Kong with 2 worldwide stock exchange corporations, Keith returned 8 years ago to Asian Tigers Thailand in the previously above named position.  Keith has been both a company and industry leader.  He served as OMNI President from 2016 To 2018.
Keith commented; "After 14 years of work in the domestic moving business in the US, I came to Bangkok Thailand in 1991 to work for Transpo International.  That was a massive change in trajectory for my family and for my career.  And what a great change it turned out to be!
After 28 wonderful years in Asia, I am fortunate to retire from the same company (now called Asian Tigers Thailand) that I joined oh so long ago.
Although the industry has changed dramatically over those 28 years, what has not changed are the relationships with some truly wonderful and talented people in our industry.  It has always been the people in the industry that attracted me to it and why I returned to the industry twice after assignments in the security business.
I have made great friendships along the way and as I go forward I intend to maintain them."
A long time colleague, advisor, counselor, and friend, our company wants to wish Keith, Kendra and their family good health and good luck going into the future.  We will miss Keith.