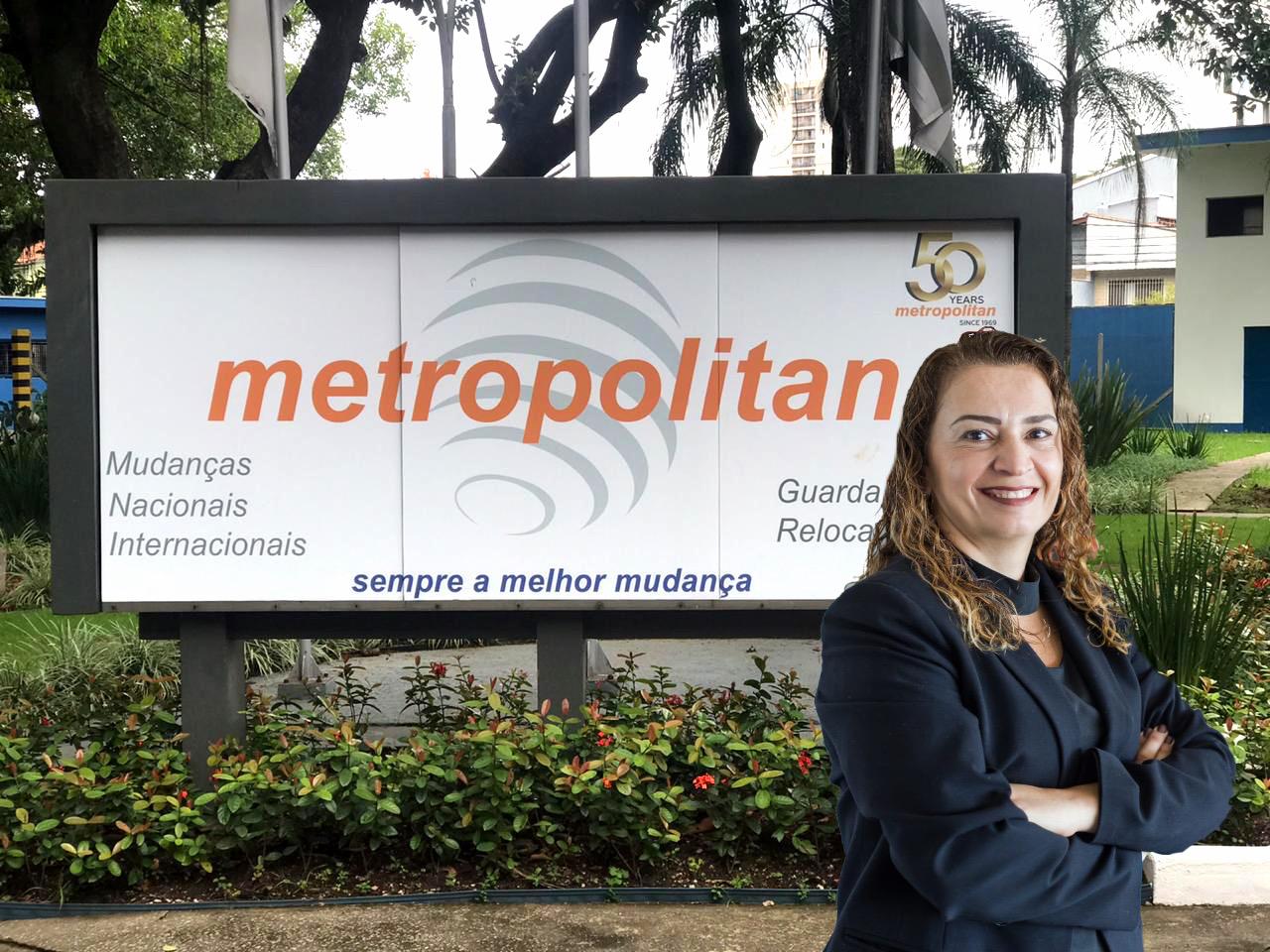 Metropolitan would like to proudly announce that as of January 2020 Dora Sayegh has been appointed as USA Commercial Representative.
Dora has worked in the mobility industry since 1998 and has a vast knowledge of relocation, immigration and customised solutions for multinational companies and RMCs.
Dora will be responsible for liaising and working closer with Metropolitan's USA clients and partners.