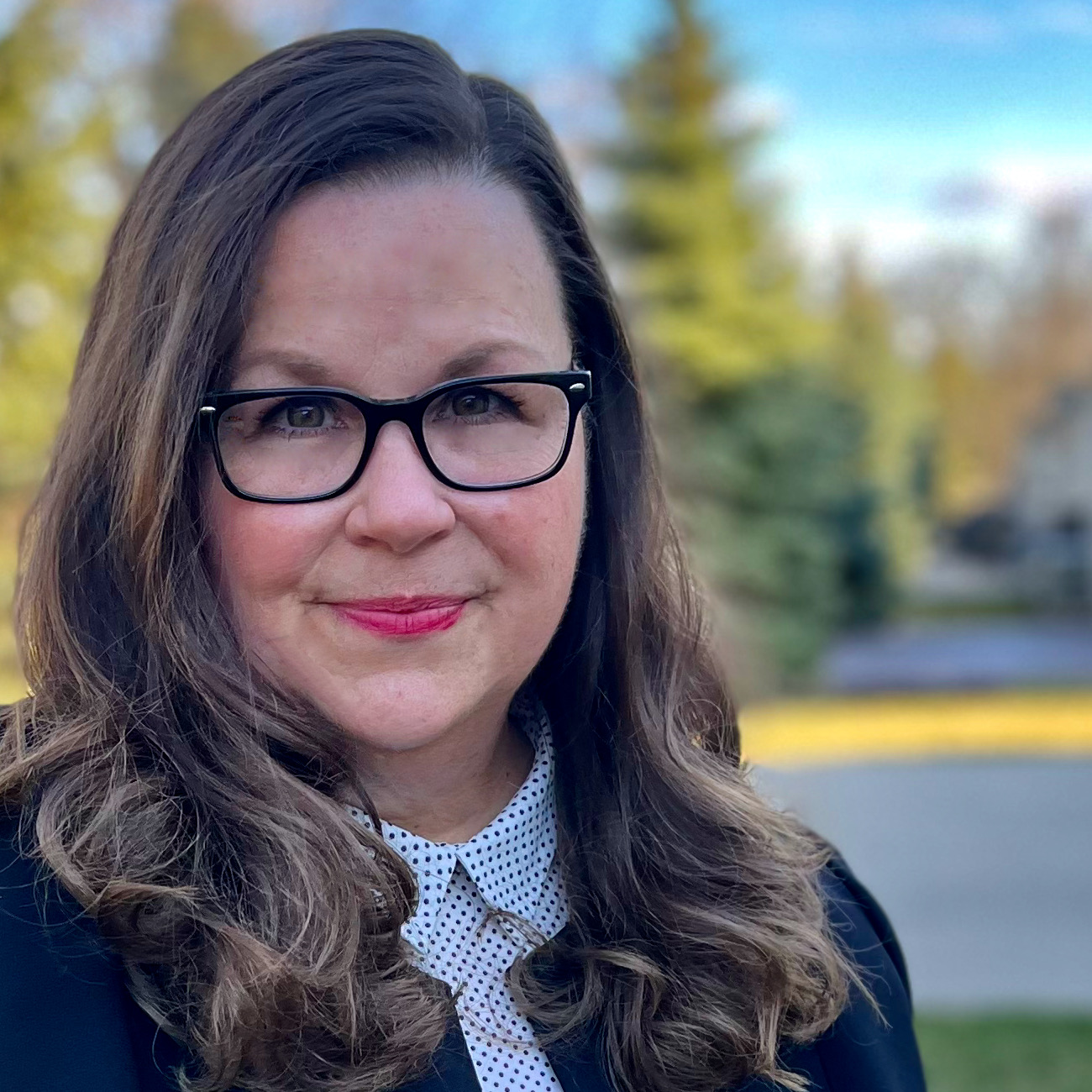 Graebel in the USA has recently announced the appointment of Patti Wasson as its chief people and ethics officer. Patti will lead Graebel's global human resources team, including employee relations; diversity, equity and inclusion; talent management; learning and leadership development; and total rewards.
Patti has been recognised for her ability to align people and business strategies and will bring nearly 30+ years of strategic human resources experience and leadership to the role. Previously serving as the head of human resources and ethics officer at Assurance IQ, a Prudential subsidiary, her expertise lies in the thoughtful leadership of workforce development, accelerating inclusion and diversity efforts and developing high-performing teams.
Graebel has also announced the promotion of Michelle Mara to vice president of mobility strategy; and Joleen Rhea and Andrea Kohnle to vice president, client services. Michelle is responsible for helping companies to develop and implement their individual mobility strategies. Joleen and Andrea both work to develop Graebel's consultants and associates.
Photo: Patti Wasson.