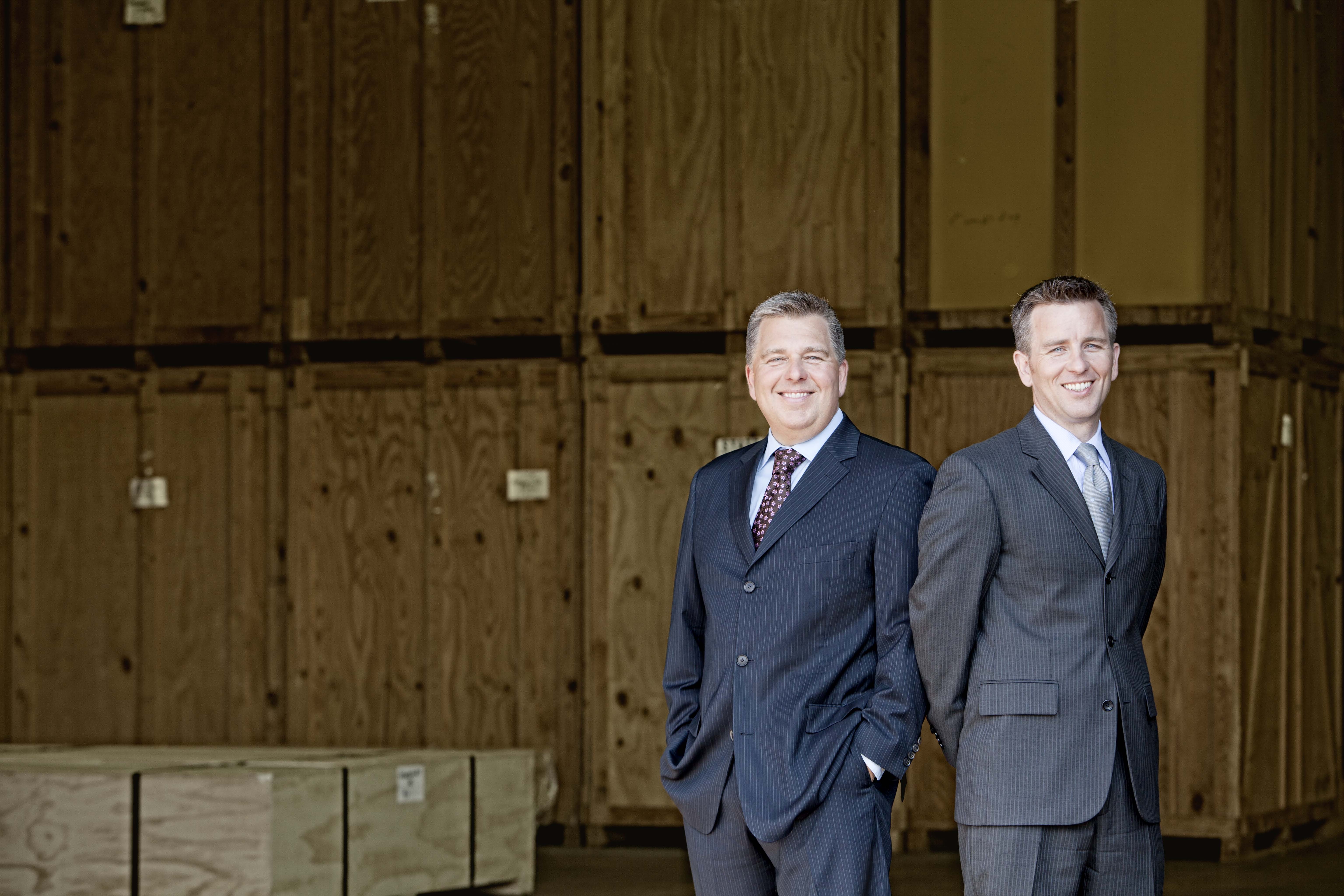 Steve Jordan puts the spotlight on new OMNI Probationer member Paxton to learn more about the company's long history in the international moving industry and why it joined the network.
When Fredrick D. Paxton founded a furniture moving business in Washington D.C. way back in 1901 using mules and donkeys as the motive power, he could have had little idea that 120 years later his burgeoning company would develop into the global moving and logistics specialist it is today.
The organisation we now know as the Paxton Companies emerged in 1947 when Albert Lee Paxton established Paxton Van Lines. The company swiftly grew from a one-truck operation into a major logistical player, mainly due to the federal government's need for relocation services in connection with the Marshal Plan, a post war scheme to provide aid to Western Europe after World War II. In 1953 Paxton became an agent for Atlas Van Lines and is now a board member of the Atlas World Group.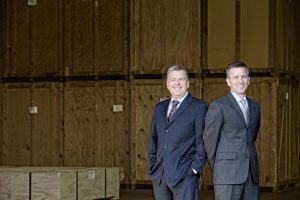 Now a fourth-generation family-run company headquartered in Washington D.C., Paxton operates from US locations in Springfield, Manassas, and Alexandria, V.A., and has international offices in somewhat unlikely places such as Baghdad and Erbil in Iraq; Kabul, Afghanistan; and past offices in Tripoli Libya, Peshawar, Pakistan and South Sudan. As the company says, 'Boots on the Ground in the most difficult regions of the globe'.
So why did Paxton choose to specialise in such challenging areas of the world, where many boots would fear to tread?
"Our involvement in Afghanistan began just after the 9/11 attacks and later in Iraq following the invasion," explained Freddy Paxton.  "The situation was similar to that in Europe after WW2; people needed to get their lives back and logistics play a major part, whether it's rebuilding infrastructure such as power stations and roads, or re-establishing the banking system; it's what makes us all human, and I think that's why we love it. We deployed teams that had been in Kosovo during the conflict and knew how to operate in challenging conditions and we knew that by working with the various government agencies we could make it happen."
"Today we work with governments from around the world, not just the US, and a number of OMNI affiliates also use our services in those areas because we've been there so long and know how to operate," explained Freddy. "But it's important to say that much of our success is due to the agents we work with and not just our own expertise, it's always a team effort and I'm grateful for their support. I cannot say loudly enough how we have all been supporting each other through difficult times and our industry partnerships make us all more resilient.   Almost all our work is diplomatic rather than military moving, mainly because we feel it would put us in a precarious position if we did."
Although the bulk of Paxton's work is involved in helping to rebuild conflict-ravaged countries, the company also maintains a healthy level of business in the domestic US market, handling corporate or COD, work mainly on the Atlas World Group side of the business.  "The way things are in the world, with COVID and everything, you can't just do one thing," said Freddy. "Some of our main corporate customers aren't moving people right now, whereas others are moving three times the number they normally do, so if we didn't have a balance between corporate, private and government business we'd be in a very difficult situation. Here in D.C. some of our business units have been helping with the refurnishing of offices, hotels and restaurants, so there's a new piece of business happening locally that is helping to sustain us.  Also, our freight business has been growing with the reduction in HHG, so the diversity is helping us sustain our business."
Paxton has been a member of FIDI for many years, and Freddy is its immediate-past president, so why join the OMNI network? "Being a member of OMNI gives me direct access to the leaders of some of the moving industry's most successful companies and I'm excited to talk to them about ways to expand Paxton and to discuss the future of our industry," he explained.
"Also, with my brother Bill, who has a seat on the board of Atlas and helped with the switch over from AMSA to ATA, we want to contribute our family's experience in the industry to the organisation and lend our voice to its continued success.  When you look at how OMNI brings in its probationers, it looks at those companies that are contributing their top executives, CEOs and COOs to the organisation, and I think that is what sets it apart from the rest."