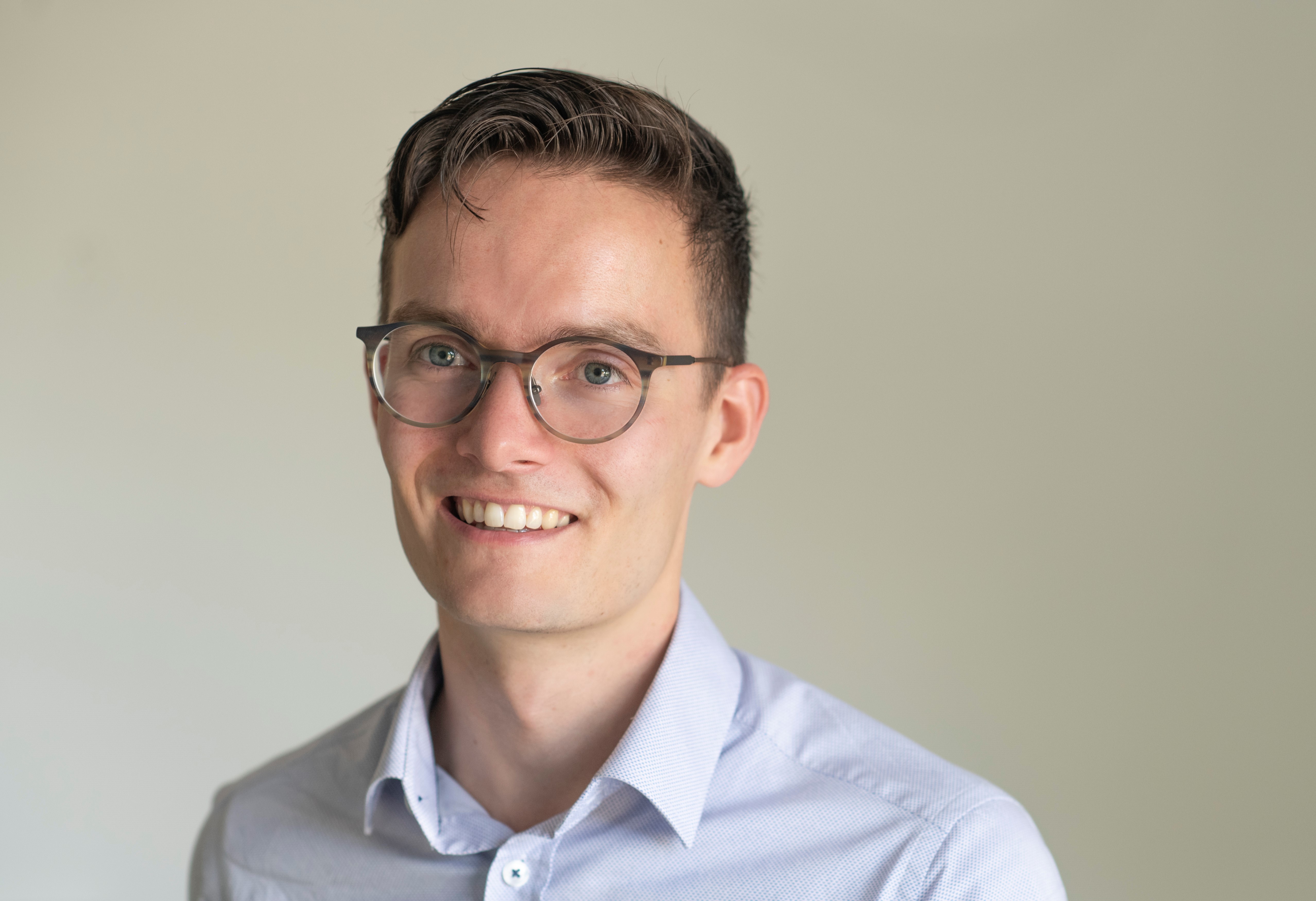 OMNI  held the latest in its series of Sustainability Workshops in September, hosted by trainer, academic and consultant Johan de Kam.  This was the fourth in the series of six such events that will run into early 2023. All workshops throughout 2022 have been open to both OMNI and FIDI members.
This time the topic was 'Developing low carbon companies'.  Using a mix of discussion within the group and case study, Johan helped the participants take a close look at the steps they had already taken towards reducing the environmental impact of their operations and plan for what might be possible in the future. The discussion focussed mainly on the impact of transportation as this is the greatest producer of greenhouse gasses.   Topics included the use of alternative fuels in vehicles, the availability of infrastructure and the options for alternative, less polluting, modes of transport.
The workshop included a contribution from Ville Häyrynen, Sustainability Manager from Niemi in Finland.  Ville explained how the company had transformed its vehicle fleet to use a mix of biogas, renewable diesel and electricity and has recently added a vehicle that has solar panels to run its auxiliary systems. The company has now reduced its emissions to just one-tenth of 2018 levels and is working steadily towards a zero-emission future.
Raphael Baptista, Director and founder of EasyGroupage, also took part in the discussion.  He explained the development of his company as a provider of trade groupage services exclusively for household goods.  He said that more than 50% of FCL containers had space available in them that could be used to boost margins and provide greener moves for clients. EasyGroupage provides the means to do that and offers a carbon reduction certificate for each shipment to help clients demonstrate their progress towards their own emission reduction targets.
As always the OMNI conference was aimed at a strategic levels for the benefit of company owners and senior managers.  The next workshop in the series will be on 23 November 2022.