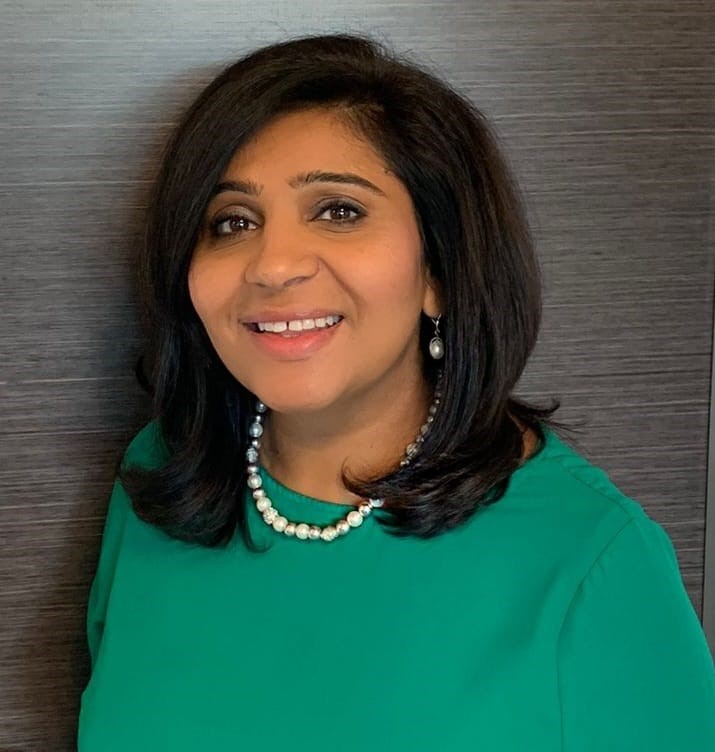 Aires in Pittsburgh, USA, has announced that Radhika Gorsia, GMS, has joined the company as an Account Executive in the EMEA region. In her role, Gorsia will be responsible for growing and developing Aires' regional sales and focusing on collaboration and communication to create partnerships and ensure client satisfaction.
"We are excited to have Radhika join Aires," said Pam Dunleavy, Vice President of Sales and Marketing. "She brings a welcomed enthusiasm to the marketplace as we continue to expand in the EMEA region."
Gorsia brings more than 26 years of comprehensive global mobility experience to Aires, having worked in numerous leadership roles to build effective sales strategies, manage operational excellence, and foster strong client relationships. A passionate global mobility professional, Gorsia is a certified Global Mobility Specialist (GMS) and a qualified FIDI Master in Moving (MIM).
"I have always admired Aires," said Gorsia. "Everyone I met through the hiring process was so warm and passionate about their roles. I am so pleased to be working with so many amazing and talented individuals and hope my years of industry experience will bring further growth to this winning organisation."
Photo: Radhika Gorsia