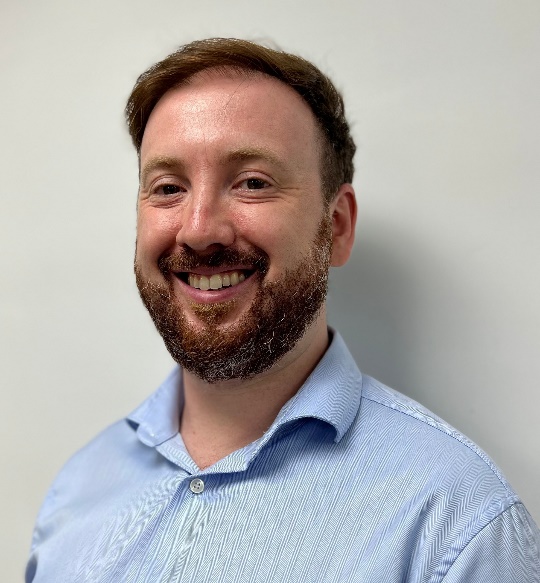 Before joining the Asian Tigers Group Tim spent six years working at a Hong Kong based IT company. In this role, his responsibilities included managing the development, implementation, sales, and marketing of web-based software and mobile apps for relocation and visa & immigration providers worldwide. Before his role in Hong Kong, Tim also worked in the IT department of a global relocation management company in North America.
Tim holds a Bachelor's and Master's degree in East Asian Studies from the University of Toronto. He has relocated frequently throughout his life, having moved between the US, Canada, Hong Kong, and mainland China. His most recent move was from Hong Kong to Taipei, Taiwan upon joining the Asian Tigers Group.
Tim speaks English and Mandarin fluently and has a basic understanding of Cantonese, French and German which will compliment his new role. His Mandarin language education started in high school and continued through his university studies. His language proficiency was further improved through studies and work abroad in Beijing and Shenzhen, China.
Before starting his previous role in IT, Tim earned a Culinary Management degree from George Brown College and was then employed as a commis chef at a one Michelin star restaurant in Hong Kong. While Tim may have left the culinary field, one of Tim's biggest passions remains cooking for family and friends.  In addition to cooking and baking, Tim enjoys spending time outdoors hiking, cycling and swimming, as well as weightlifting in the gym.
Tim can be reach at tim.kutt@asiantigers-taiwan.com