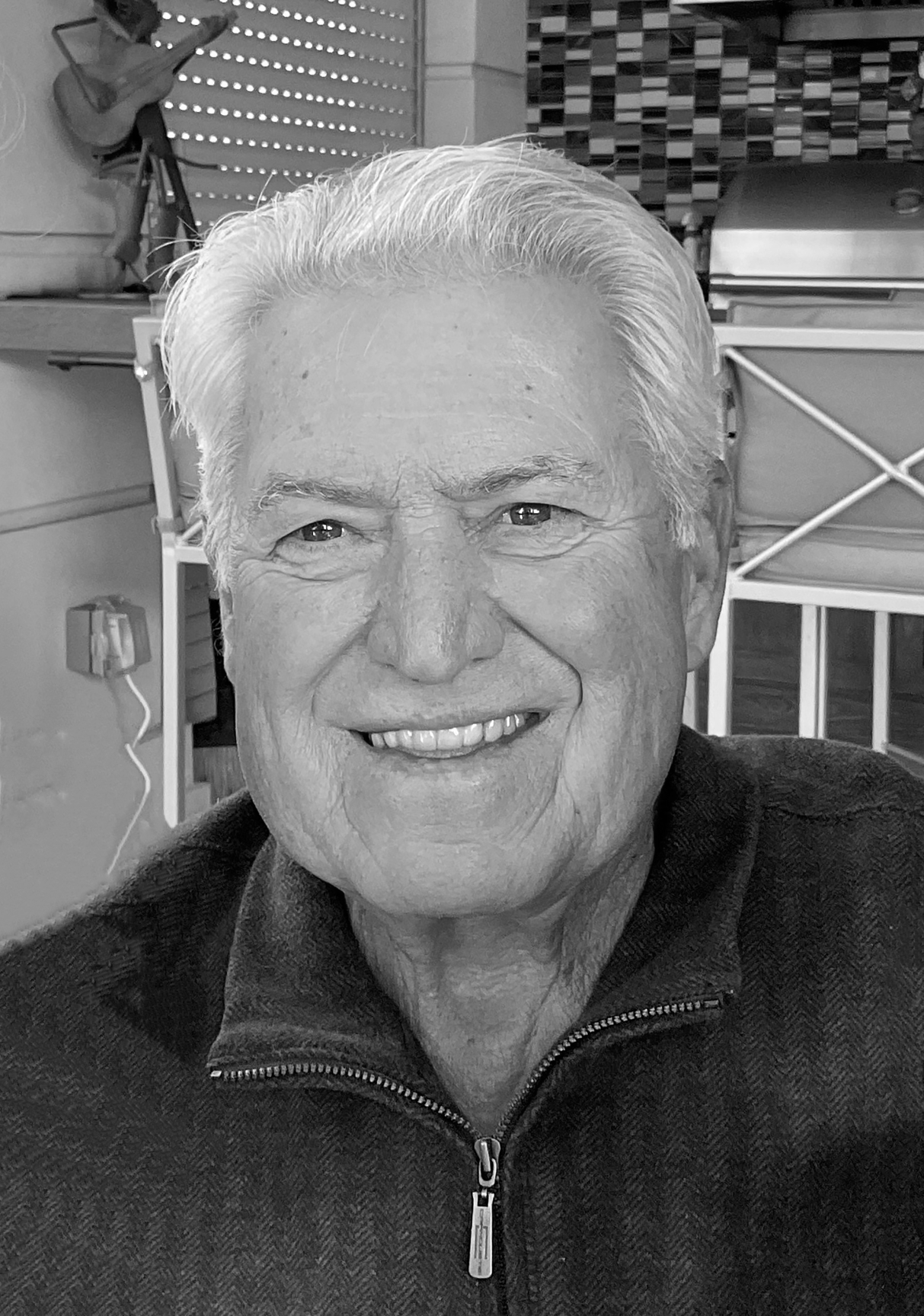 Aires in Pittsburgh, USA has announced that its founder, Jim Putt, passed away unexpectedly at his home in Naples, FL, on March 1, 2022.  He was 78 years old.  The entire organisation mourns his loss and shares thoughts and prayers for his son Bryan and the entire Putt family.
"Jim founded the company with one goal in mind – to let people see what they were going to experience in an overseas move," said Aires CEO Jeff Wangler. "Forty-one years later, his legacy remains not only intact but inspired by leaders who continue to evolve the overall employee experience."
Originally founded as American International Forwarding in 1981, Jim grew the organisation from an international household goods forwarding company to a leading global mobility firm, serving as the leader of Aires for more than 20 years.
Aires President Joleen Lauffer said, "Jim was a legend. As a veteran of the United States Army, a loyal friend, and a man who truly loved his family, he was an inspired mentor to many. We will always remember his sage counsel in business, his fatherly life lessons, and most of all, his zest for life and laughter. We will carry his legacy forward, and we'll continue to tell Jim's story … including the many inspirational, often hilarious, and sometimes outrageous stories of his life well lived."